Chettinad cuisine hails from a region in the state of Tamil Nadu. The cooking style and the cuisine itself is rich in flavor, and known mainly for unique and finest meat preparations made with an amalgamation of what I refer to as Chettinad spices! So when there's a food festival organized in one of the finest hotels in the city, you know there's going to be a good line up and showcase of the cuisine dishes. What sets this particular food fest apart, is that the chef Marty Kindleysides headed down south into the heartland of Chettinad to understand and experience this very popular, yet not completely discovered recipes and food. Chef Sabari hailing from Chettinad himself, was more familiar with the turf, accompanied him as well. Their journey together took them to Karaikudi, Chettinad and Pudukottai to explore the authentic recipes from the home cooks and chefs there.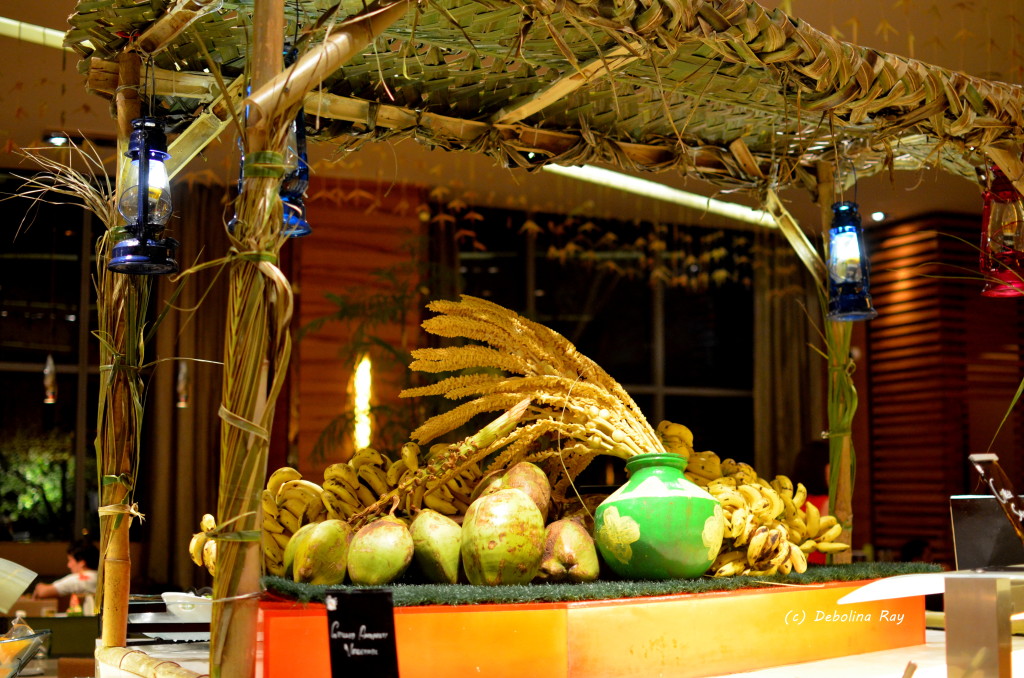 The Feast restaurant at the Sheraton Grand had a rustic transformation, with live appam, adai and paniyaram counters, and various art works brought back from the region itself like their design tiles, crafts and kiosks with countryside, simplistic décor. The spread itself had quite a few dishes, and a good balance between vegetarian and non-vegetarian options. Pepper was a strong component in most of the menu, the Kozhi Kaal Pirattal (Chicken Legs Fried) was where I started my Chettinad experience. The chicken was soft and tender, cooked in peppercorns, cardamom and red chilly. They had a fish variant to this as well, which was not as good as the chicken, perhaps because of the meat itself.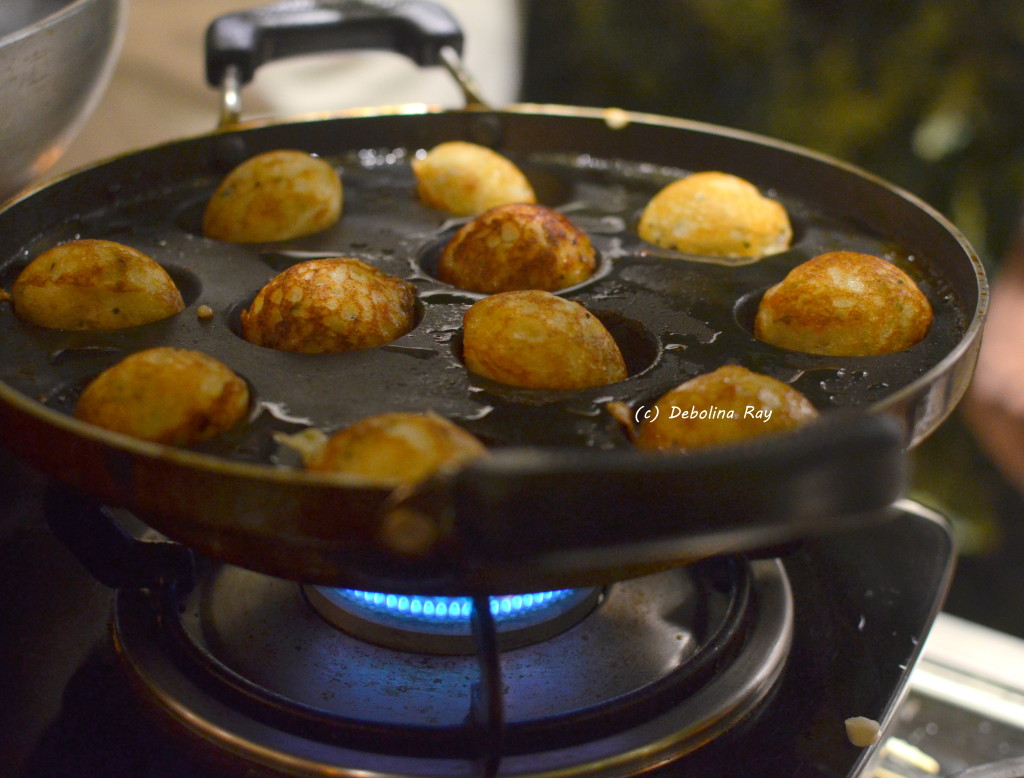 The mutton biriyani and kaaikari biriyani – the latter being a pulao cooked in vegetables – were quite good but not as flavorful as you would expect. The interesting one was the Kathirikai Sadam which was basically again a flavored rice with small brinjals, tomatoes and curry leaves. The slightly tangy flavor to the rice was really good. Other starters were fish in garlic mix in a semi dry preparation, a green chilli fried chicken which was really good, palak vada and mushroom pepper fry. The various chutneys with beetroot, chilli, etc were tangy, spicy and good accompaniments with the various starters. There were a host of Chettinad powdered spices also available to try.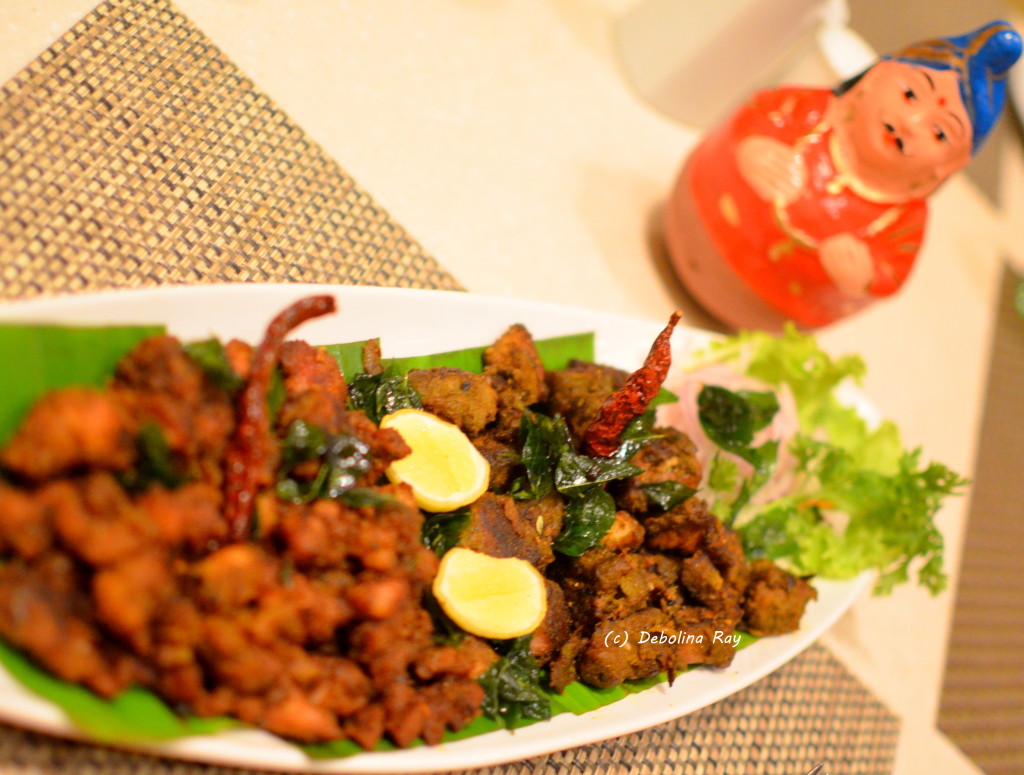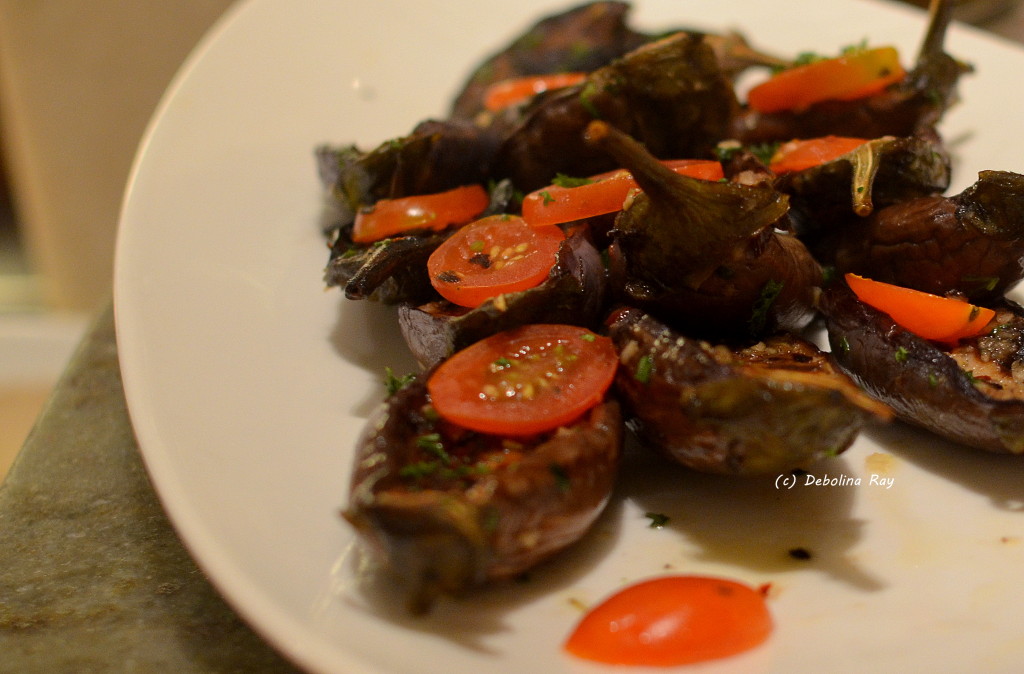 The Pineapple More Kothambu was a pineapple, chilly and ginger gravy, spicier than it sounds, Ennai Kathirikai was another brinjal preparation in a spicy tangy gravy, while my favorite of the lot was this Beet root dumpling in coconut gravy. A more familiar preparation was the Urulum Masala – a baby potato gravy in coconut and spices. The sheer number of vegetarian preparations, and the unique flavors in them was actually quite impressive.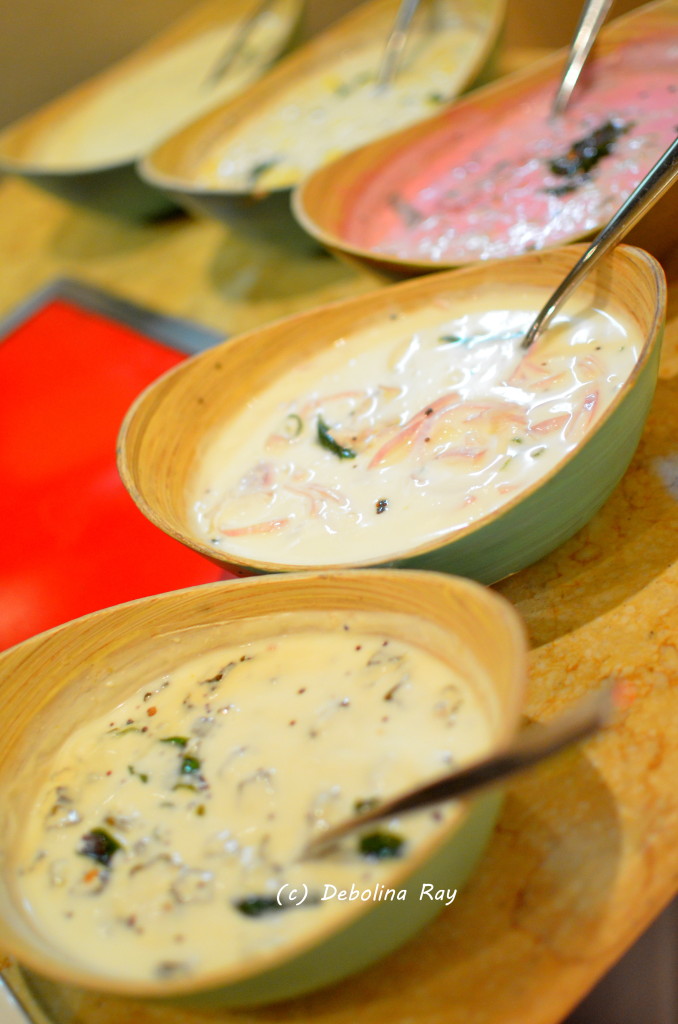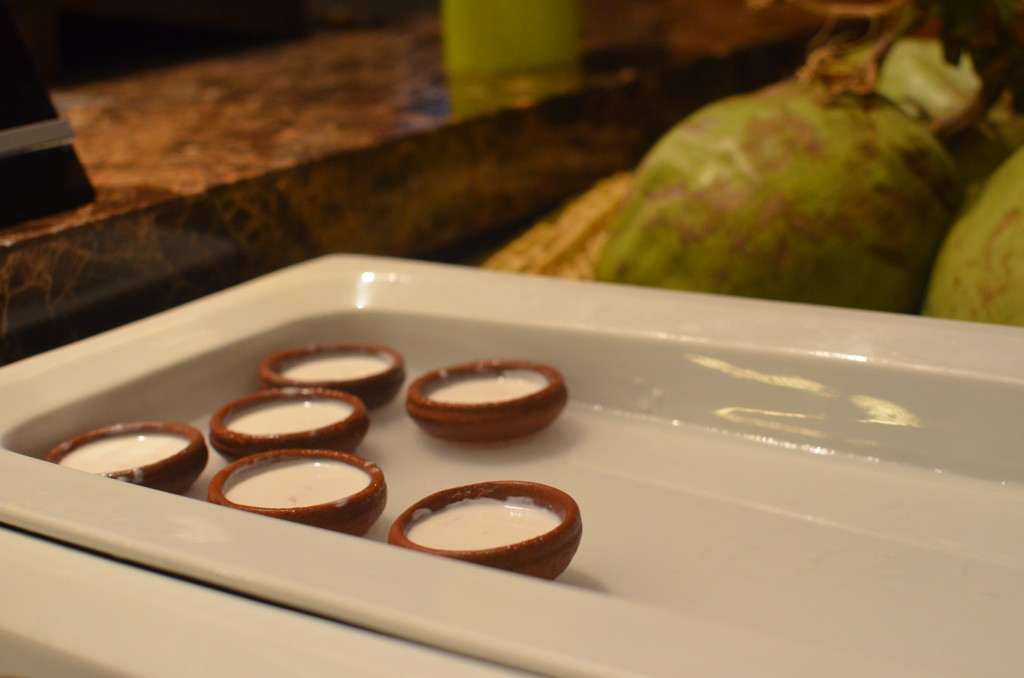 Dessert was a bit of an anticlimax. There were various kinds of payasam, and even versions of halwa – which was about average. But the eleneer payasaam – made of coconut water and had tiny coconut pieces as well was delicious, and more of a palate cleanser, being light and refreshing. And of course the sweet was a welcome change after my foray into the chettinad cuisine. The dining experience here was a very good one, in the grand ambiance of the restaurant, and the festival itself was one of the most authentic I had experienced. The chefs sat down and told us about their travels and discovering recipes, making this tasting more of an overall experience.
Visit: The Feast, Sheraton Grand Bangalore Hotel At Brigade Gateway, Dr Rajkumar Rd, Subramanyanagar,2 State, Rajajinagar, Bengaluru, Karnataka 560055
Please follow and like us:
Comments
comments