I am based out of Bangalore, and am a traveler, food lover and fashion enthusiast. Just like culture and tourism, food is an integral part of any place I visit. And loving all kinds of food, this blog is my journey of discovering food and drinks from everywhere! This blog site contains my food reviews and photographs of food that I experience. There are restaurant and event reviews, and information on new places opening up, upcoming events and promotions. Additionally, I am also a Top Food Blogger on Zomato, and Top Contributor on TripAdvisor.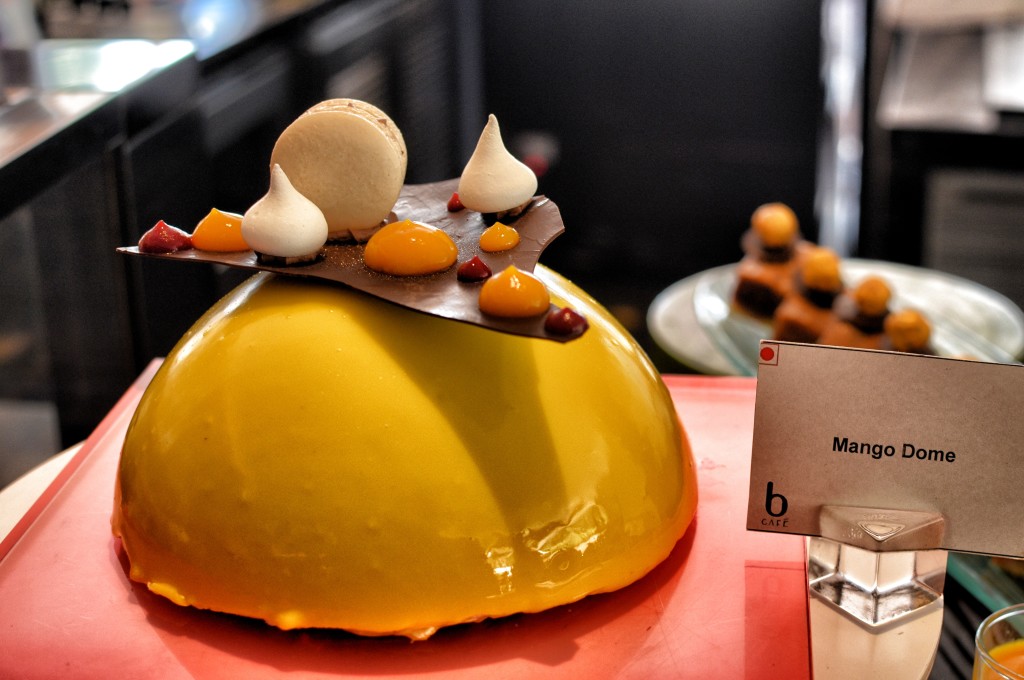 To connect blogger on social media, please check out She Knows Grub FB Page
For any collaboration query, related but not limited to:
food photography
restaurant review
app review
blog entries
travel review and photography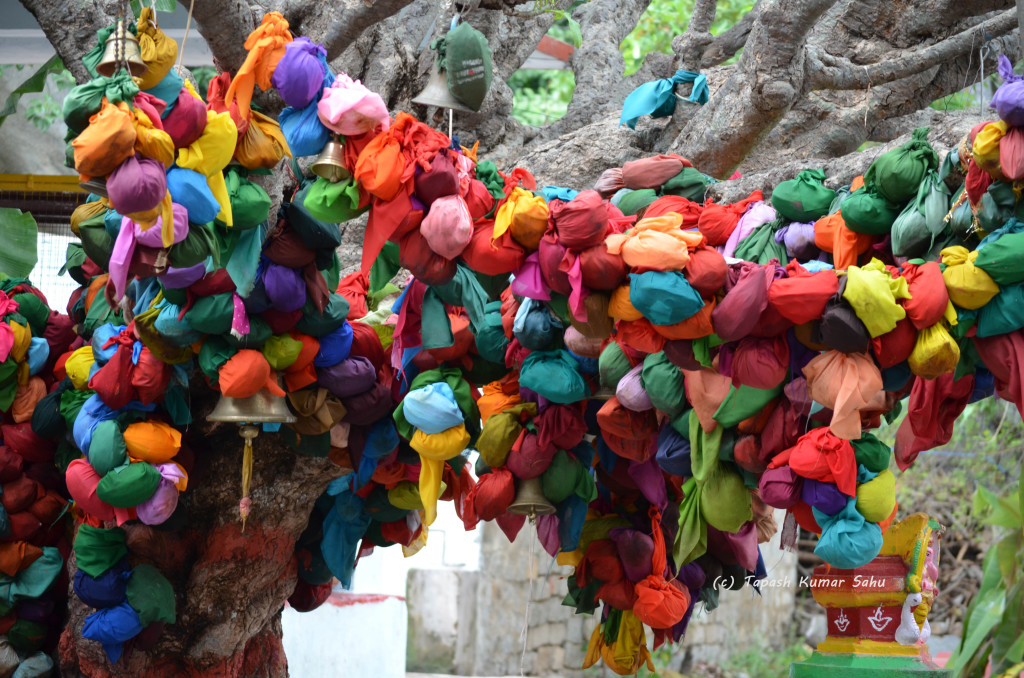 Please contact me for these or any other collaboration at sheknowsgrub@gmail.com
To use any photographs or content, you will need my written permission, please email out to me.
Happy Reading!