I have been gone for a while, and it's not that I've not been writing. But food suddenly became such an important aspect of my writing that everything else ended up in a back seat. But a loyalist to travel as always, I have returned! The most fantastic and exciting thing for a food lover is to travel and experience new food and drinks and culture. And starting off with like the 25th country I visited was during my summer break trip with my partner in parts of Central Europe. Starting with Prague, we went through Bratislava and ended in Budapest, it was an amazing gastronomical treat. The food in this region has of course a lot of commonality, because they were a unified country and community for varied parts in the last few centuries. The history as well is of course completely interlinked, with the Austria Hungarian Empire, the Czechoslovakia and revolutions there, the people, the impacts of communism and religion.
Important things to eat
Potato and Ham Salad is typically a street food which has mashed potato with thinly sliced onions and cheese with ham. Not necessarily an economical dish, but one helping is so heavy that you're sorted for an entire meal and more.
Hot Dog a spillover from Germany, the dogs here are large, mean and juicy feats, and you'll find stalls serving this at every nook and corner in the city of Prague, not so much in Bratislava and Buda.
Beef Goulash is a patent dish of this entire region. It's a hot brown stew with beef and potatoes, sometimes with mushrooms. This is served usually with some bread, and serves as a pretty filling meal.
Important things to drink
So you're in one of the most important beer districts of the world. You need to quickly start off with their local beer, and pick your favorites. As we did! And here are my 3 top choices from Czech, Slovak and Hungary in sequence.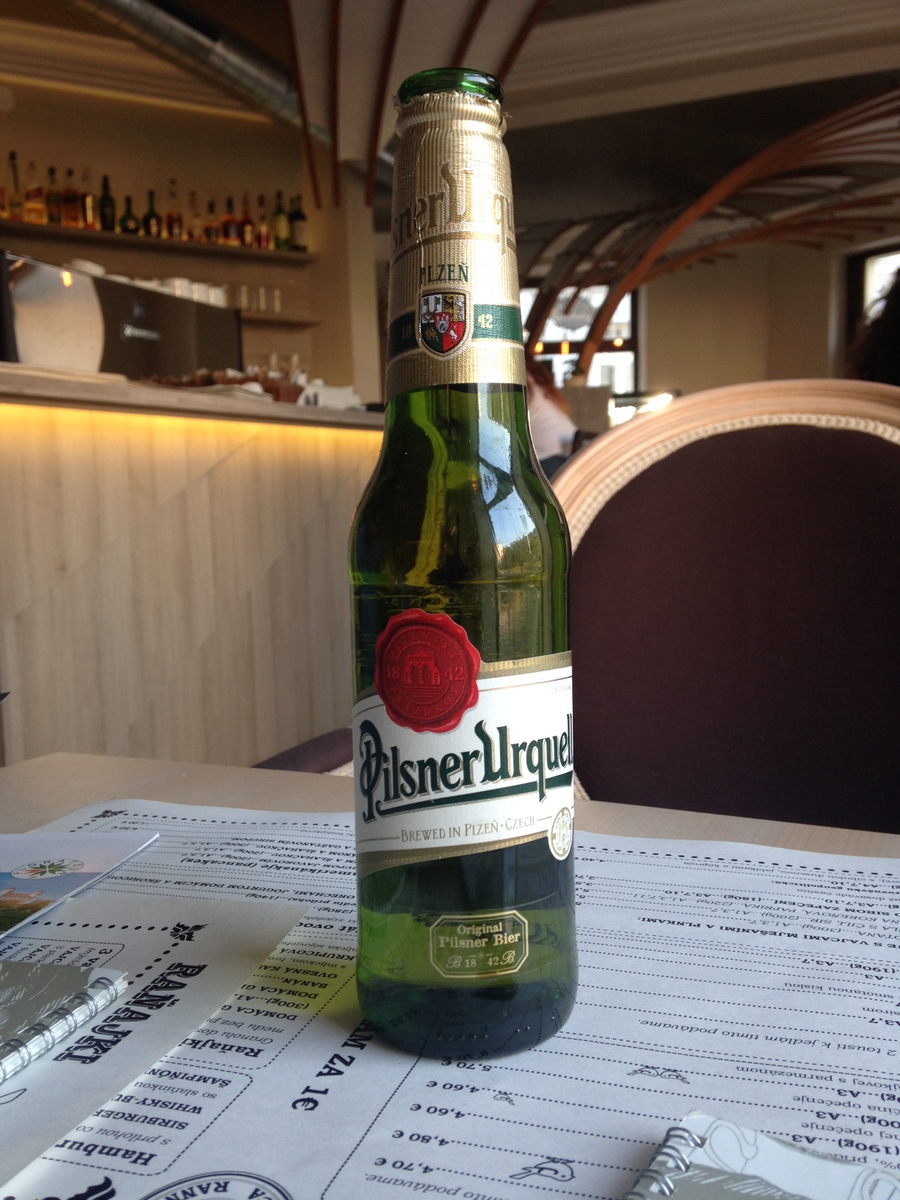 Please follow and like us:
Comments
comments