Cubbon Pavilion is hosting a Flavors of Karwar food festival, designed to showcase a cuisine that has evolved as an amalgamation of various neighboring food cultures. Nestled in the rugged coastline border of Karnataka, Karwar has seen heavy influence from Goa and Maharashtra. The resultant cuisine is distinct, rich and irresistible. And ITC Hotels endeavor to showcase this melting pot of cultures under the aegis of Kitchens of India.
At the preview, we tried some of the dishes and the food had a lot of variety, and saw a heavy use of local spices and coconut. Sea food is also eaten widely, and kokum is also used in the preparations, and our menu strongly reflected that. Our meal began with a prawn starter with pepper, and Yerappa Anni – a classic black gram and rice dumpling. The mains had quite a bit of variety.
We started with the Kombi Rassa – a traditional Karwar style chicken curry with coconut vinegar. And I preferred to eat that with Kalingana Polo – a watermelon dosa popular in the region. The seared pomfret is hard to go wrong with, and we enjoyed it. And finally, the Sungta (Prawn) Pulao and Mackerel in a Konkan curry called Tepla Ambat. The spicy curry with the simple pulao was delicious. The menu also had seasonal vegetables, a traditional lentil and bamboo shoots curry.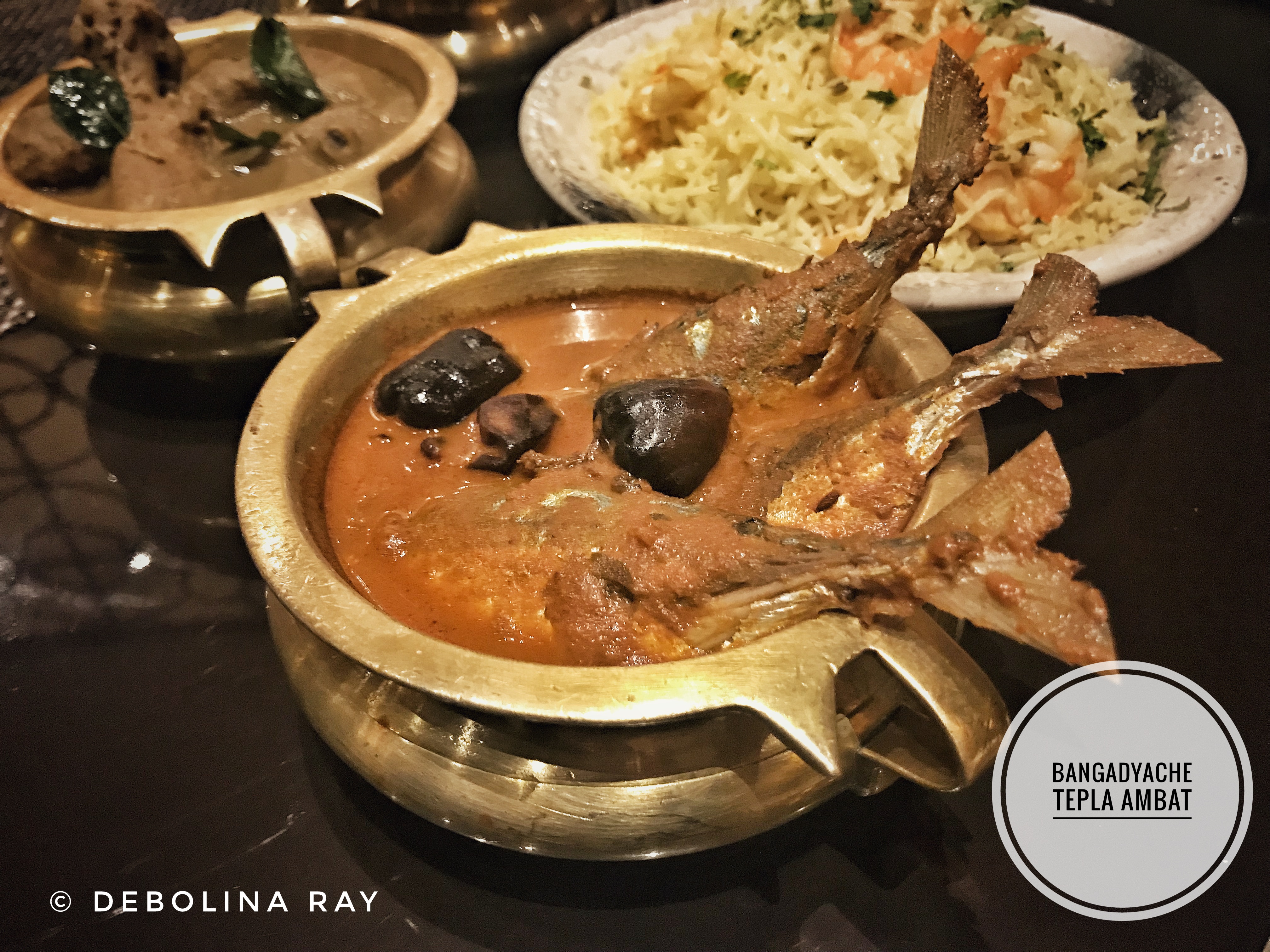 The desserts were a Patoli and Payasam, but with the Konkan twist. The Patoli is a dessert that probably most states in India have their version of. Here it was rice, jaggery and coconut cake steamed in turmeric leaves. Soft, not too sweet and a simple dessert. The payasam – while I am usually not crazy about them, this one was quite interesting – it was actually made with bottle gourd, and the taste was incorporated quite well.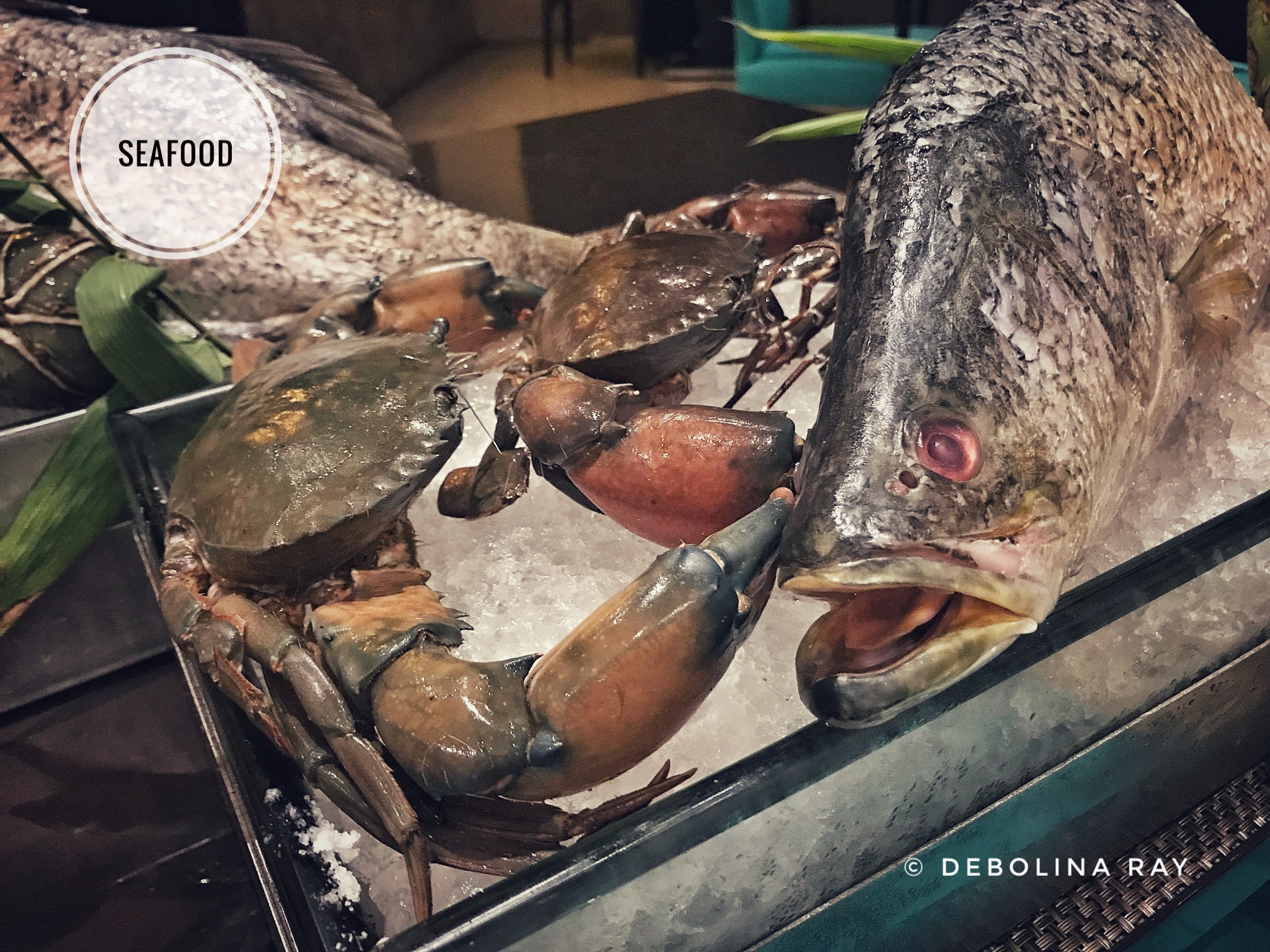 Summary
This promotion is running until October 16th for dinner only at the Cubbon Pavilion. And these dishes would feature in, along with the huge spread at Cubbon that typically has a huge selection of starters, cold cuts, Indian, Asian and European selections and a staggering dessert counter.
Please follow and like us:
Comments
comments