Chef Gladwin Antony from Le Meridian Kochi, was a visiting chef at Sheraton Grand's Feast all day dining restaurant, showcasing some of the authentic Malayali food from various parts of Kerala. There was a pretty massive selection of vegetarian and non veg dishes, and even some popular live counters. Battling the distance and traffic, when I finally reached, the chef wasted no time in starting us off with some hot and spicy starters like Chicken 65, Fried Squid, Mutton Pepper Fry, Onaka Meen Vartadu (small and dry fried fish). We also got Appam and Kallapam with vegetable stew, which was possibly the most popular dish. The Appams were fluffy in the center and really fine around the corners and the stew was creamy and delicious.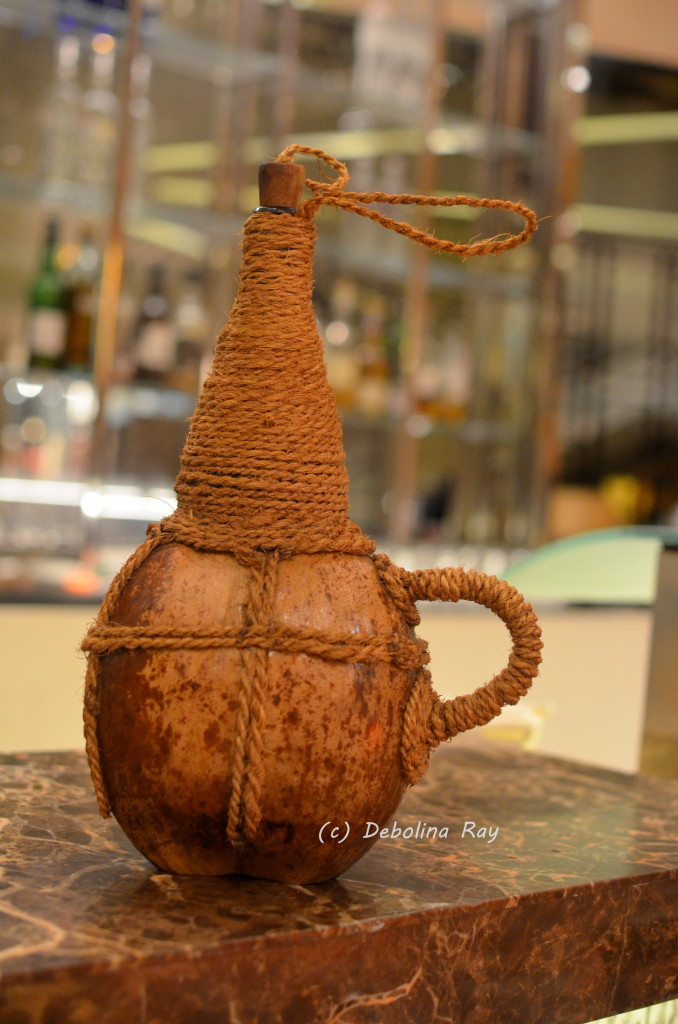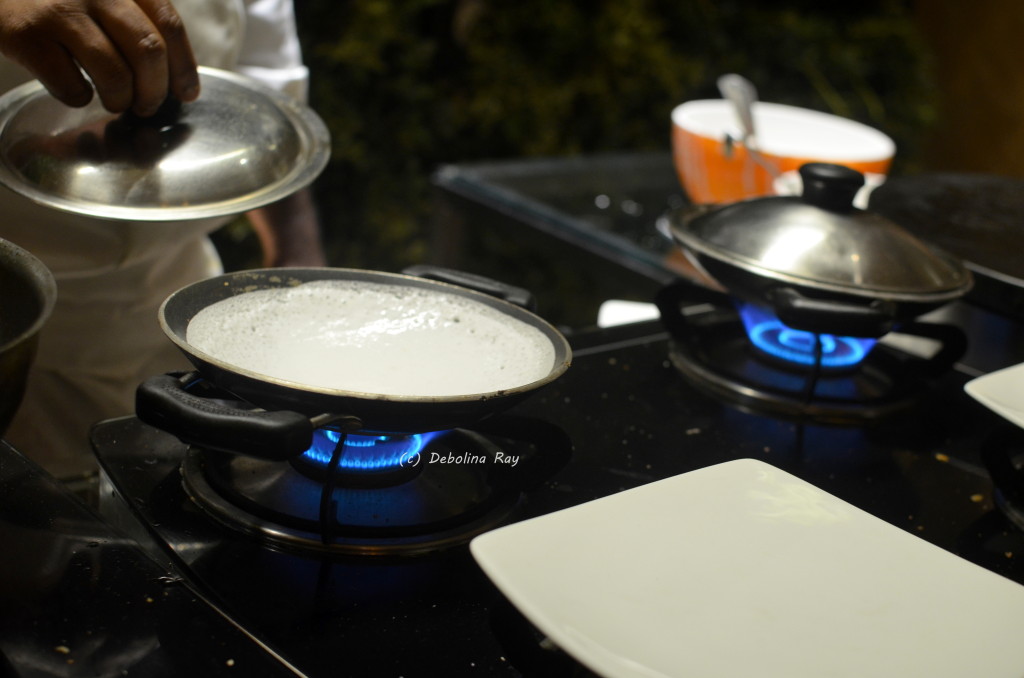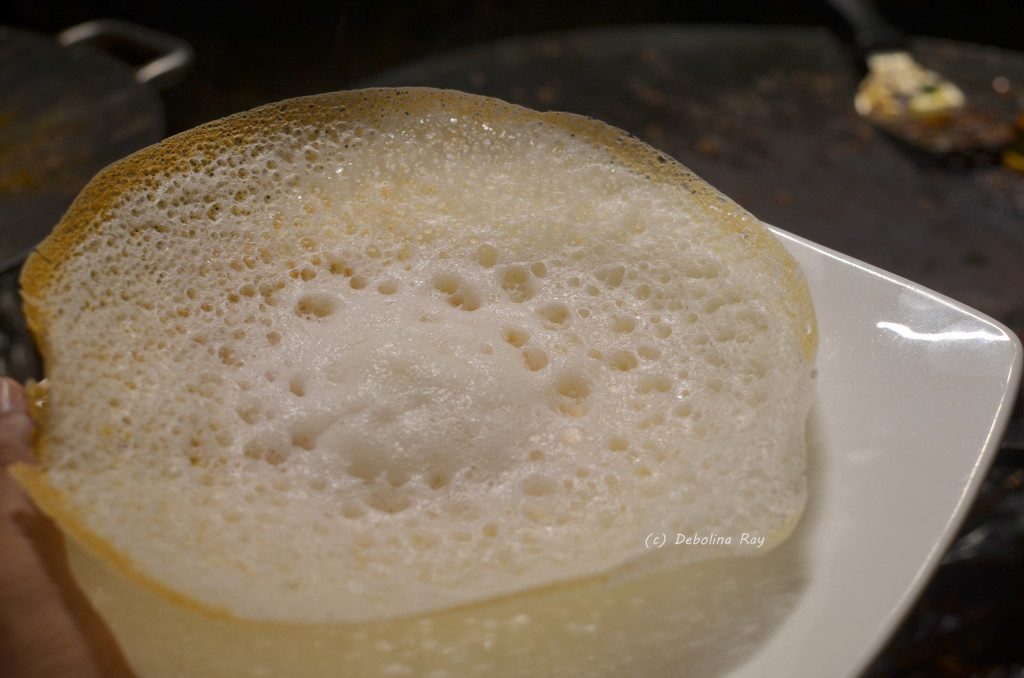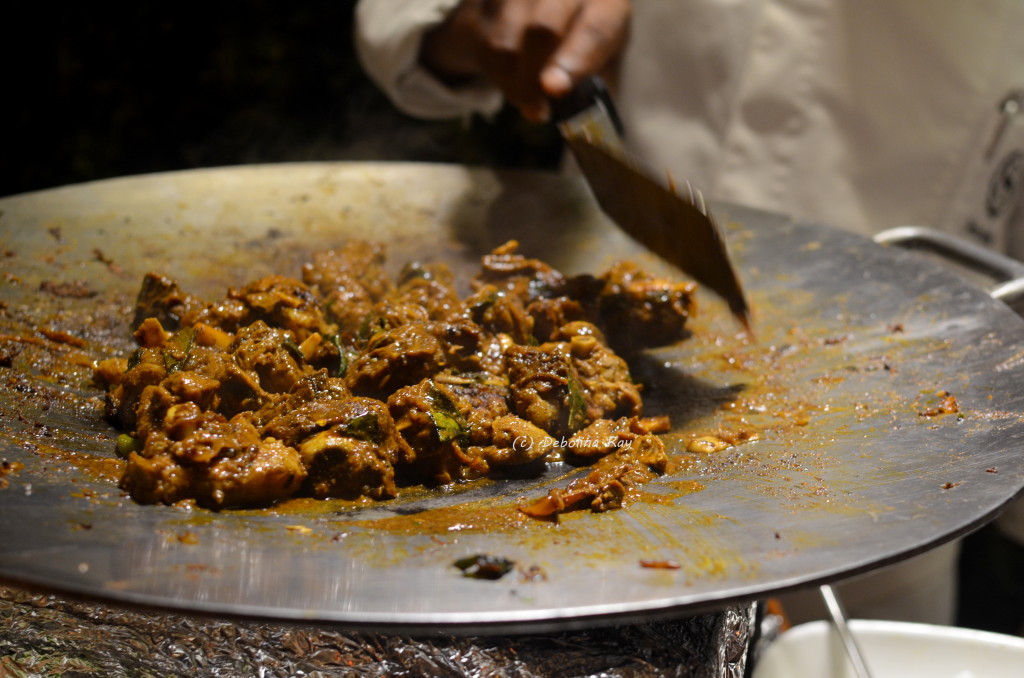 Taking a beat, we walked around the restaurant and it was beautifully done up, showing various aspects of Kerala, from their livelihood to their arts, a very nice and intrinsic transformation. The mains didn't allow for any anticlimax, continuing the amazing culinary journey of Kerala. The brown boiled rice that is traditional in Kerala is a perfect blend with their pepper and spice rich curries. The Thalassery biriyani made with short grain, manga meen curry – mango curry with fish, the kozhi curry cooked with coconut milk were all alluring in aromas and delicious in taste.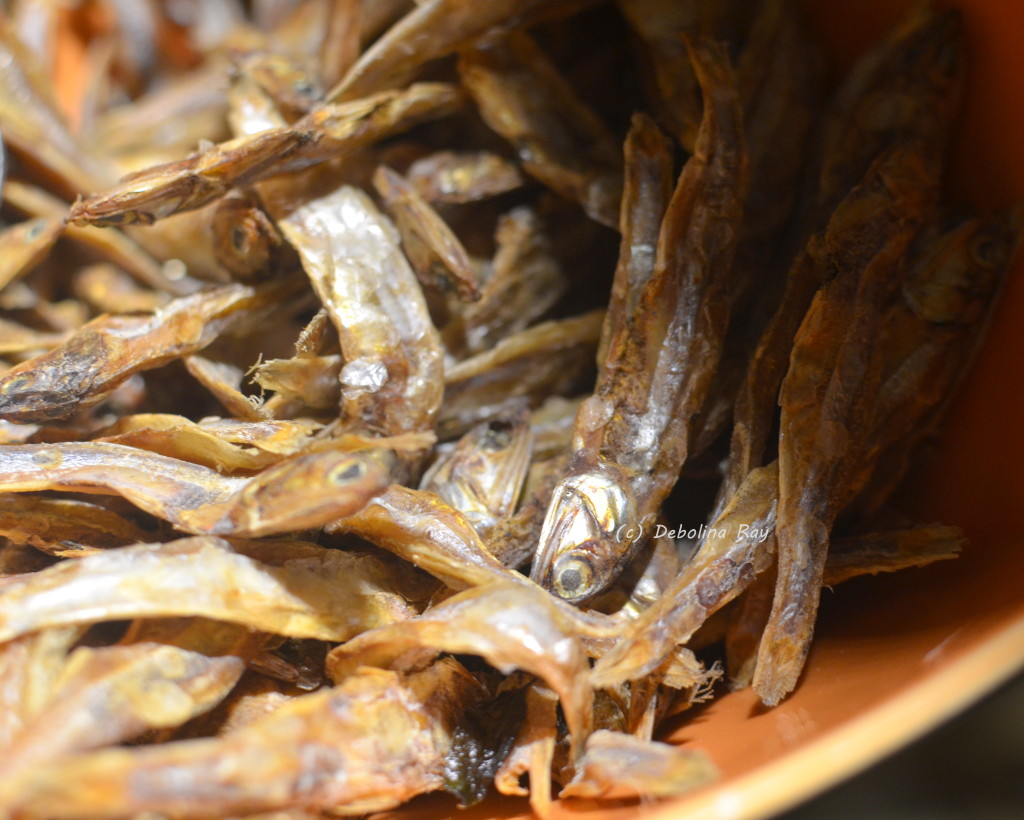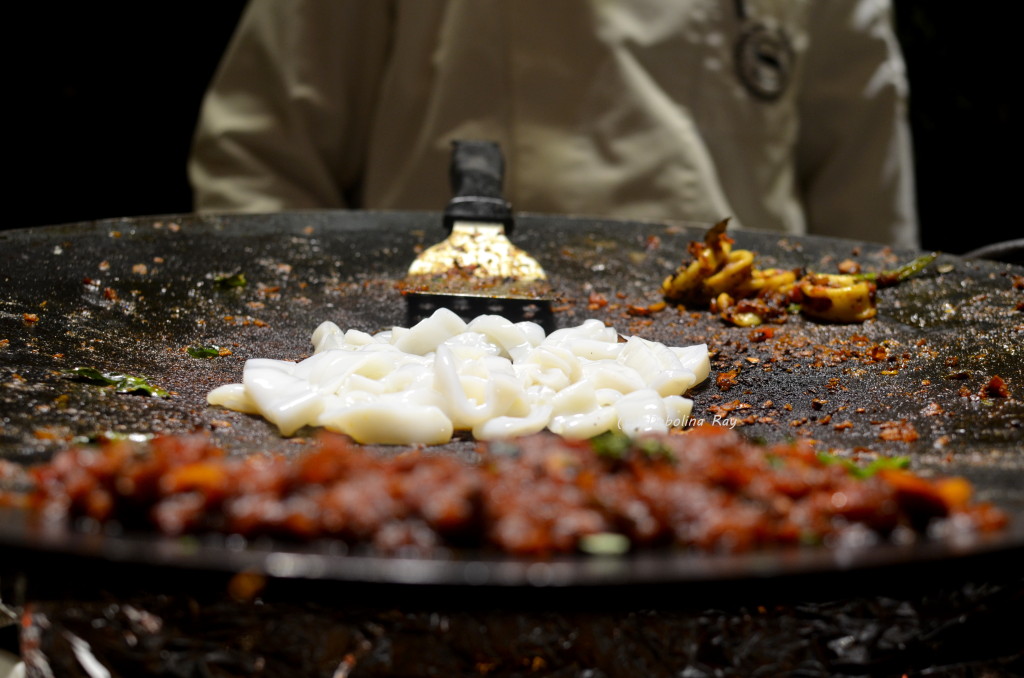 For dessert, there were payassam and variants of that with mixes of dal and jaggery. Chef decided to get hands on with one of his quick fix desserts for us, and we had the spicy mango ice cream, that was basically with finely sliced green chilly. The cold ice cream starting off and leaving a hot aftertaste. This food fest was a lot of fun, with the chef being very interactive and enthusiastic to share ideas and recipes.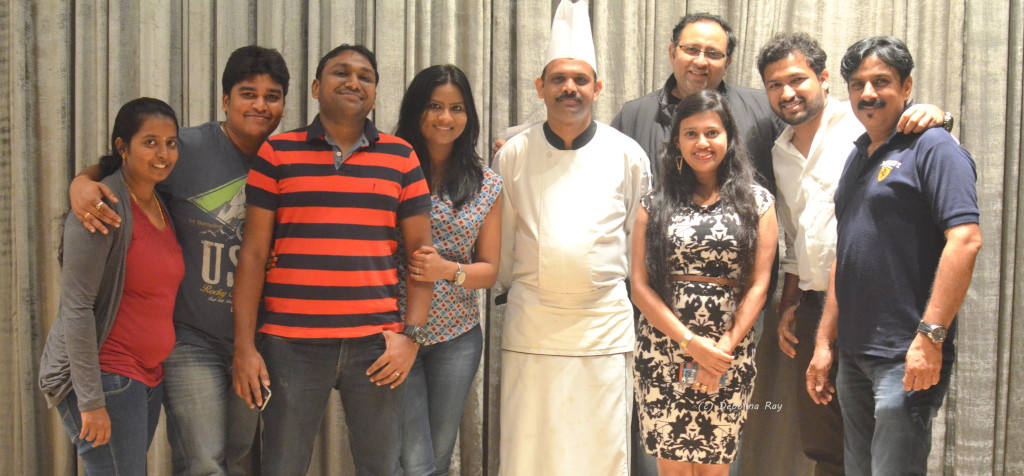 For more information on Feast and Sheraton Grand, log on to: http://www.sheratongrandbangalore.com/
Please follow and like us:
Comments
comments