Located near Forum and Christ College, Soho St is a comparatively newer addition to this area, having started shop around mid of last year. Adapted from the popular London streets which house markets, shops and music, this place has a pretty chic and classy ambiance. Thank god they have valet parking, or else you would never make it to the place! The interiors are tastefully done with a central bar at the beginning and seating behind it; a very nice solo artist was performing peppy numbers the last time around I went. So the place itself seats about 200 odd people, and they serve only buffet. Their spread which has dishes from about seven different cuisines including Indian, Italian, Thai and Japanese bringing the best of the world cuisine to your plate. The kitchen is a large area just beyond the buffet serving enclosed in glass where we could see all the line chefs busy at work!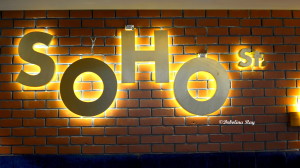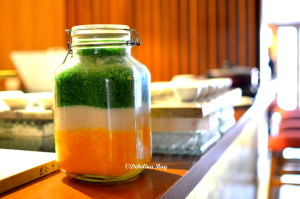 First Impression: Interesting spread, a lot of options
The starters and main course are on the counters, but there are several live grill choices that are served on the table. They serve two variants of veg and one non vegetarian soup, and have a vegetarian pasta and mini pizza counter. Sushi, dimsums, chicken tikkas, croquettes, fish fingers in the regular starters and prawns, baby corn, potatoes and mushrooms in the grills stood were very good. What I found absolutely intriguing were the rajma kababs, spicy and delicately made to not lose the spunk of rajma. The keema deserves special mention, the right amount of spice, soft but not soggy and very well blended with the spices. The biriyani was also pretty tasty, not the best but quite good. While they serve a variety of preparations, a consistent quality is in each of their offerings.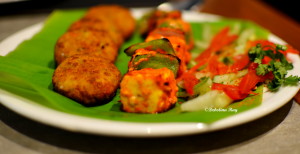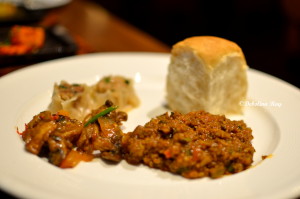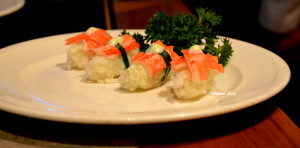 The dessert section had Baskin Robbins ice creams, cotton candy, a live teppan ice cream counter, along with the host of Indian and western desserts. The cotton candy was a hit, with kids and grown up alike! The chocolate brownie and the live teppan ice cream were delicious. A fully stocked up bar ensured that no one stayed thirsty on the hot afternoon, quite efficiently.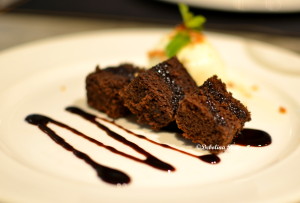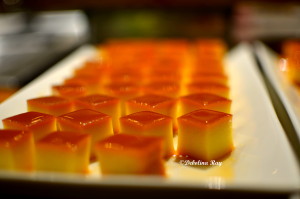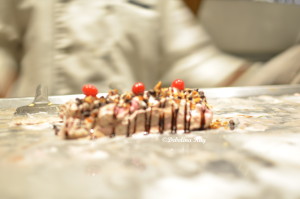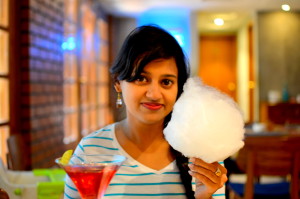 What I liked: My visit was on Good Friday, and the place was packed with corporate and families. I hate it when buffet counters are empty and barren, and you need to ask them to refill it so you can take your helpings. Despite the crowd, the food was getting replenished quite efficiently.
Soho St is catering to various cuisines, ensuring everyone has their pick, with their really large spread. Some of the dishes were adapted to Indian taste to an extent, but preserving the main essence and nuances.
They have a separate childrens' play area, albeit small, but useful, thereby encouraging people with small kids to visit.
What can get better: Their spread area is slightly cramped, and when there's a queue, it's difficult to move around. A bit of rearrangement would be better in terms of crowd control.
Location:
Soho St.
3, Hosur Main Road,
Venkateshwara Layout,
Sadduguntepalya,
Bengaluru, Karnataka 560029
Please follow and like us:
Comments
comments