Last Sunday, we were invited to a fun brunch in this amazing weather. The Sheraton Grand hosted Grape Stomping in association with Grover Zampa Vineyards, at the Persian Terrace and Bene. The brunch had food from both the restaurants being served, so there is a nice selection of Persian food, and some delicious Italian selections. And of course, there's wine and sparkling liquor from Grover, grape stomping, a live band and a lot more.
The brunch is priced at 2000 All Inclusive, and a perfect party destination for the weekend!
Don't miss the fresh breads and live pasta from Chef Giuseppe. And he also has time to share some of his home stories!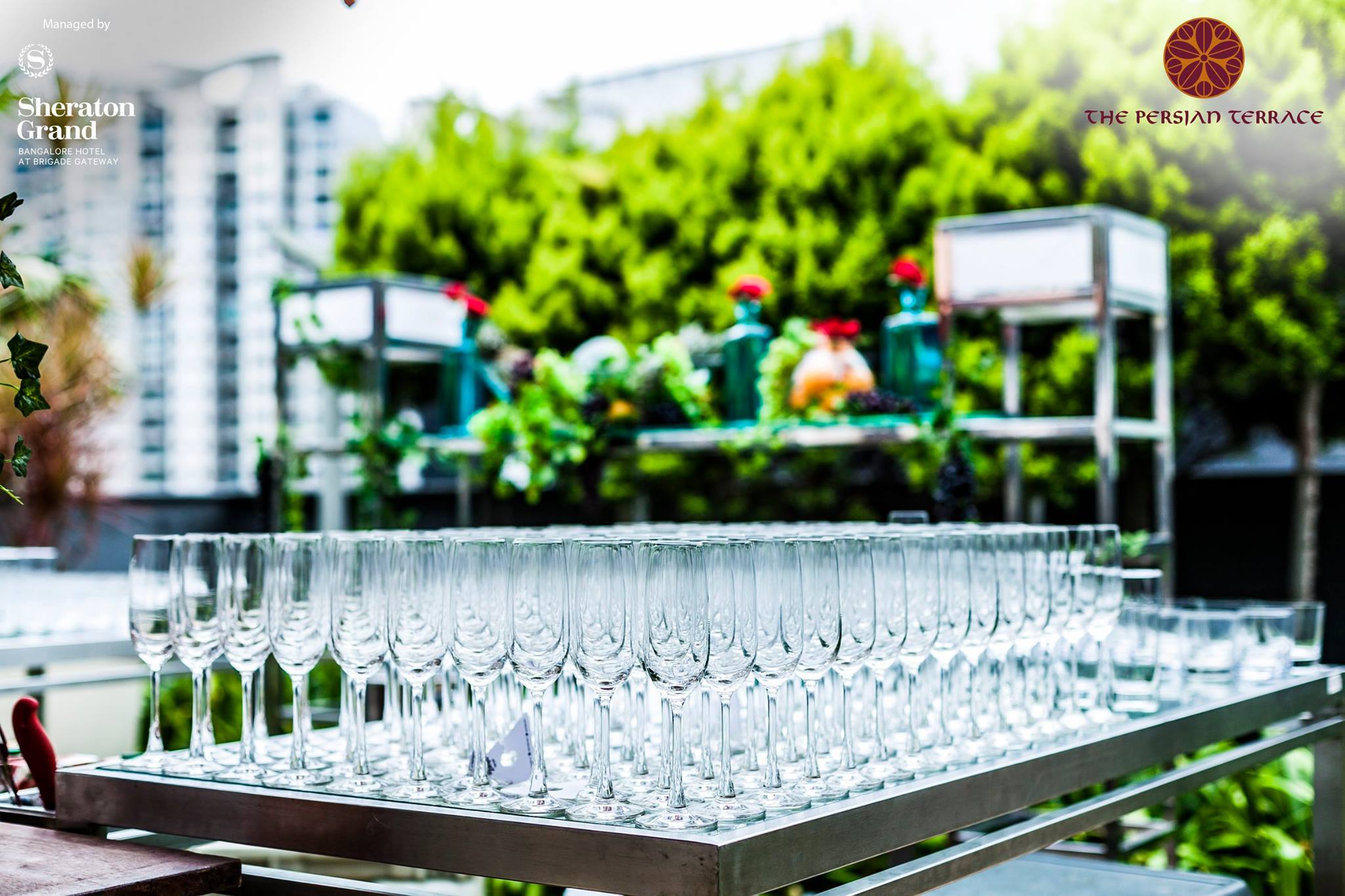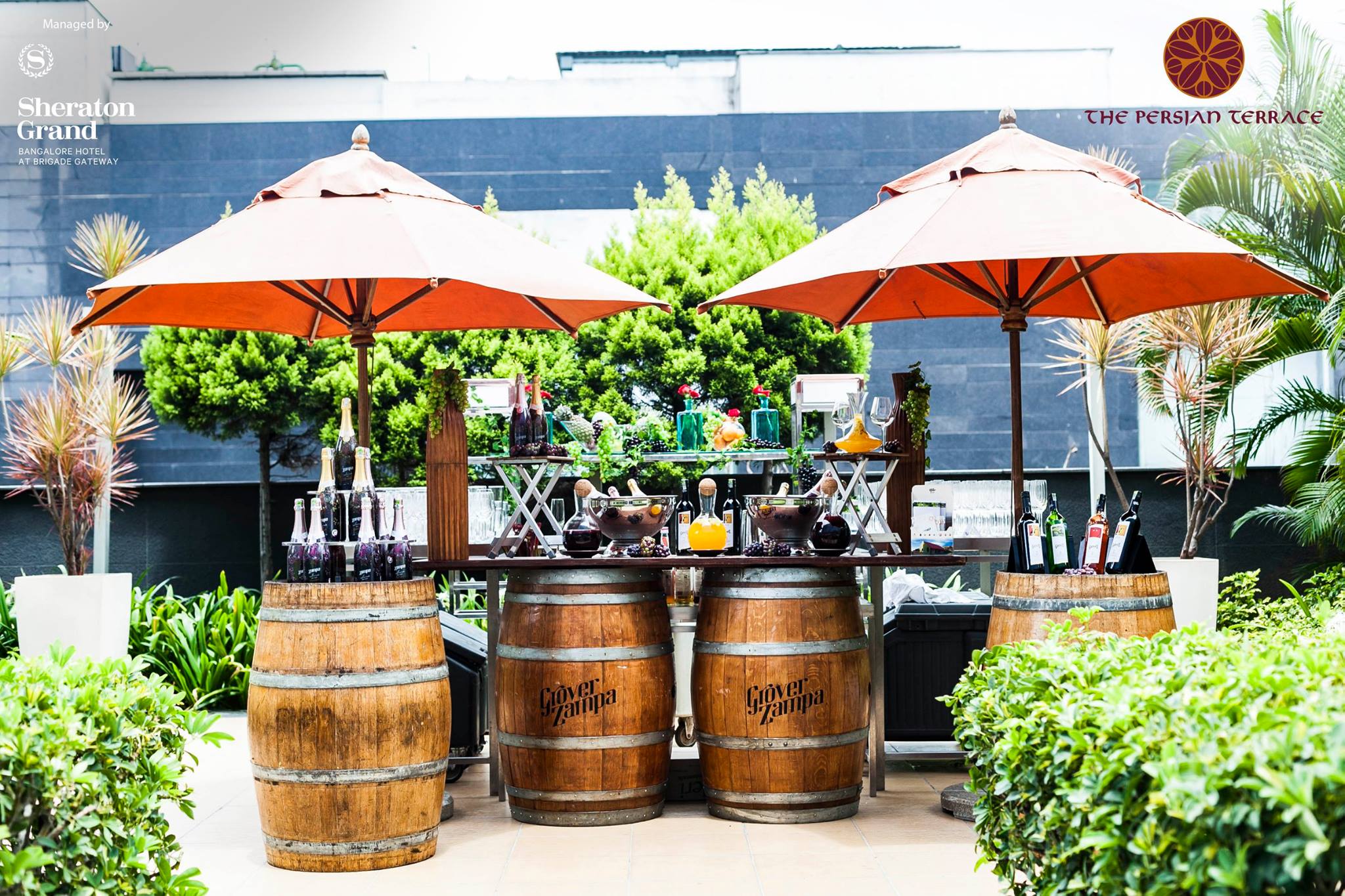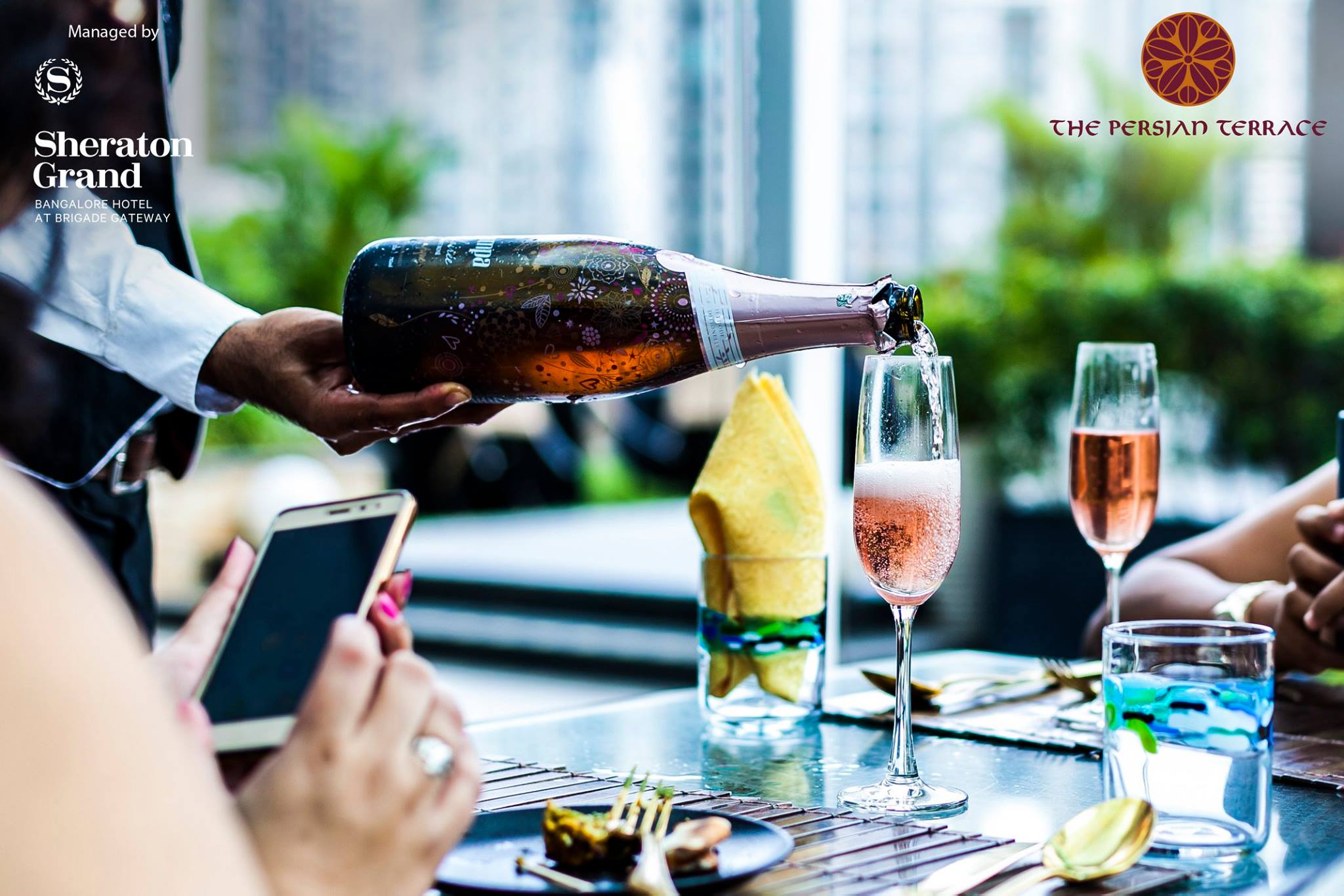 So, go ahead and check out Sheraton Grand's Sunday brunch for the perfect Un-wined experience!
Please follow and like us:
Comments
comments