It's a great feeling to win a contest. And an even better one where you get together with a bunch of foodies and try out a new special menu at an awesome place! That's what happened this weekend at Church Street Social. So there's chaats, bhajiyas, paranthas and a whole lot of street food so yum that they would bring back your childhood memories! There's more, they also have cute little shots of paan pasand, hajmola sir and Banarasi Patiyalas. Oh this is going to keep you busy! But the fest ends on March 31st!
Check out the cute cart that's at the entrance.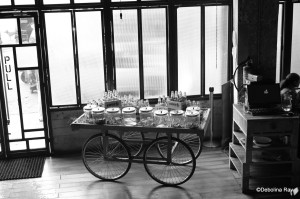 Paan Pasand Shots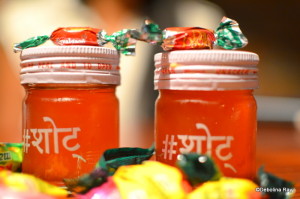 DIY Golgappa Thali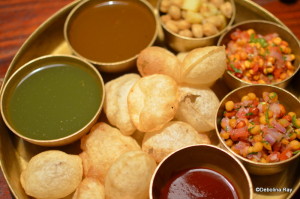 Punjabi Samosa – Oye hoye!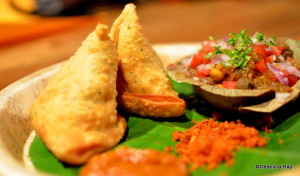 Malabar Chicken Lollypops – Yummy!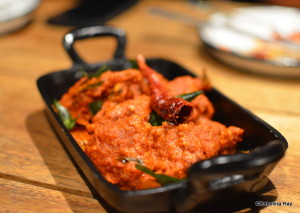 Banarasi Patiyala – Malibu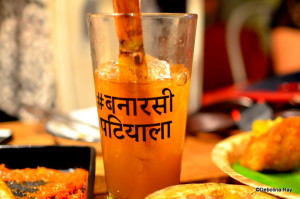 Sri Lankan Leek and Potato Curry
White Butter Chicken Biriyani
Sheek Kebab Wellington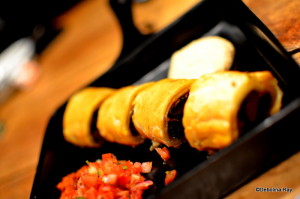 Ham and Cheese Bread Pakora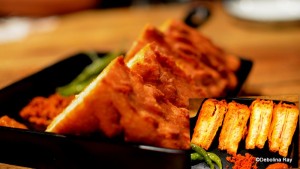 Nutella Paratha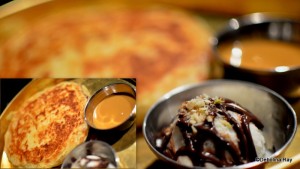 Vada Pav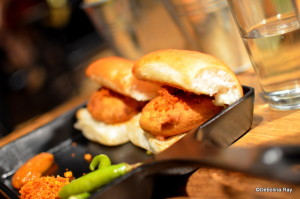 The fun fest is on till March 31st. #socialoffline #streetfoodfest
Please follow and like us:
Comments
comments