Smoke House Deli is one of my favorite places in the city. The white interiors with sketch art, the feel of walking into a bright museum naturally lit, sketch stories on the walls, the comfortable seating and the large and expansive menu – everything makes it the kind of every-man place and special at the same time. My experience there, every time, has been memorable and the food really, really good. And of course, this visit was no exception.
With my folks visiting this part of the country, we decided to go out on a Sunday, which happened to be celebrated as Mothers' Day. Now Mothers' Day has become increasingly popularized over the last few years in this decade. This year was no exception, many places ran various kinds of promotions on 10th May, some quite attractive I must say!
How was SHD's celebration different?
---
Well, for one they didn't really do any publicity of the celebrations. The folks who had dropped by for breakfast that day didn't know of any specials or offers. They did have their newly launched Egg Specials on the menu that day, which was a welcome surprise! The servers took down the orders of tables, and served as they would every day. The only difference was when the bills came, everything ordered for the mums was free. It was their way of celebrating the wonderful women who make us the happiest in the world. Well done Smoke House Deli!
The food:
The breakfast menu is huge, with bountiful options for every palate. There was fresh cut fruits, eggs in so many different forms, and the best part. They served us everything on the menu irrespective if it's a breakfast item or not. We had poached eggs with French fries, Chicken Sausage and Cheese Omlette, Pulled Roast Chicken Burger and Bacon. The Chicken and Cheese Omlette was definitely the best selection, with long sausages stuffed, served alongside grilled tomato and hash browns.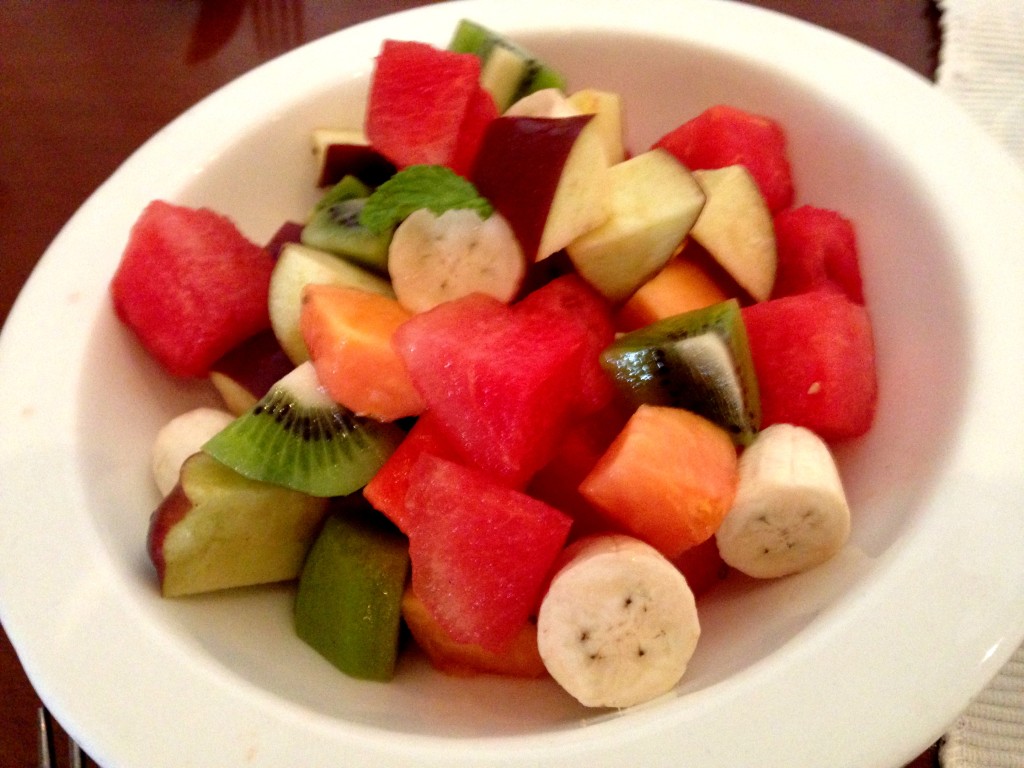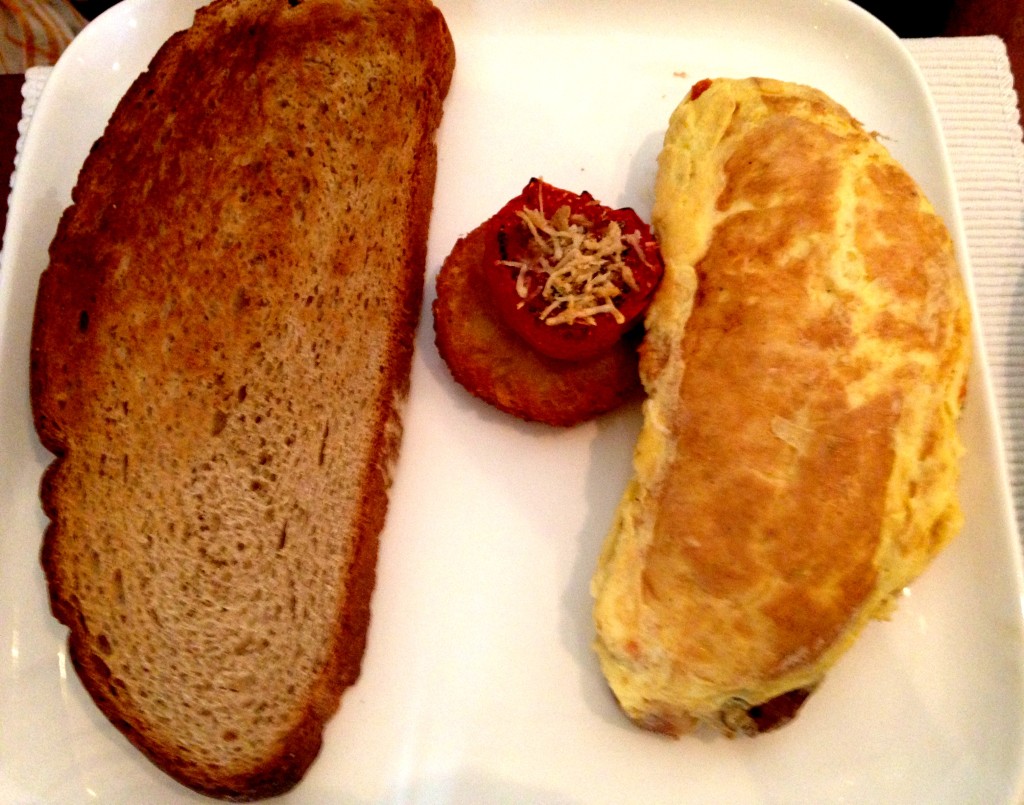 The Poached eggs was a nice and colorful dish on a bed of veggies and French fries. The breakfast ended with their famous Philly's Cheese Cake, one of the best in the city, freshly made.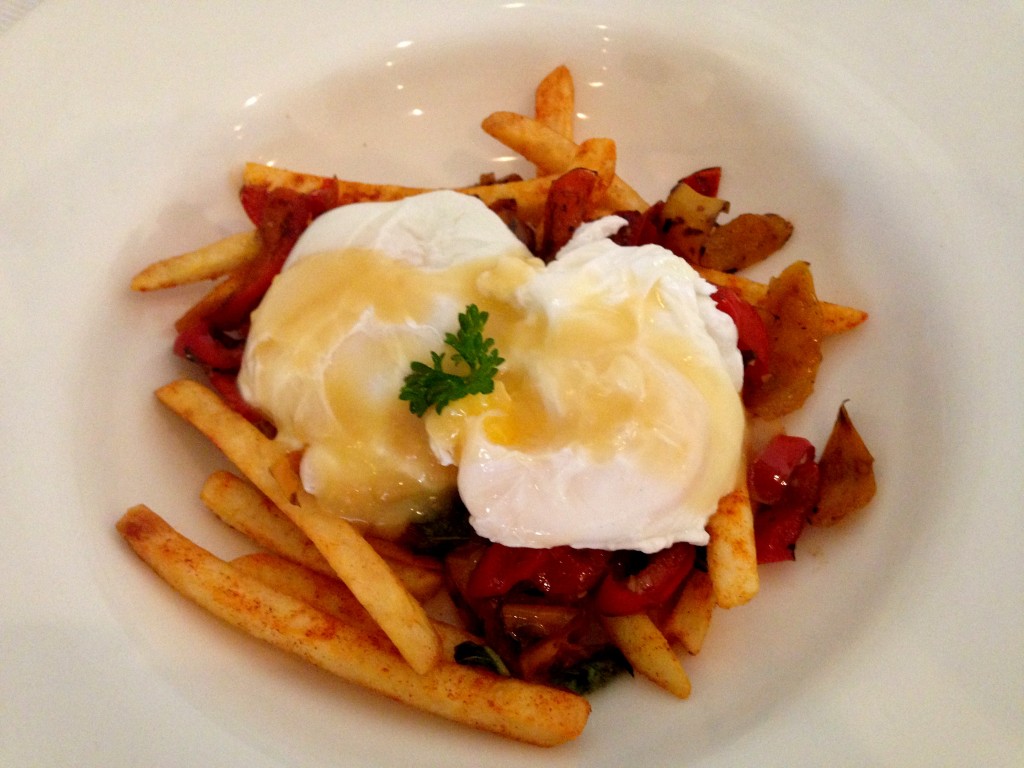 Now Happening In SHD
---
Read about my experience at the 4th edition of Swine Dine, hosted by Smoke House Deli, Lavelle Road:
http://www.sheknowsgrub.com/swine-dine-smoke-house-deli/
For more information visit:

Please follow and like us:
Comments
comments