Travellers in search of gastronomical delights should look no further than France if they want to satisfy their cravings for gourmet delicacies and rustic nibbles. France is the ideal destination for anyone who loves to experience travel through their stomach! Of course, everyone has heard of french fries, frogs, croissants and snails, but what else does France have to offer the culinary-obsessed globetrotter? Carry on reading to discover the top five reasons why you should consider France for your next foodie-adventure.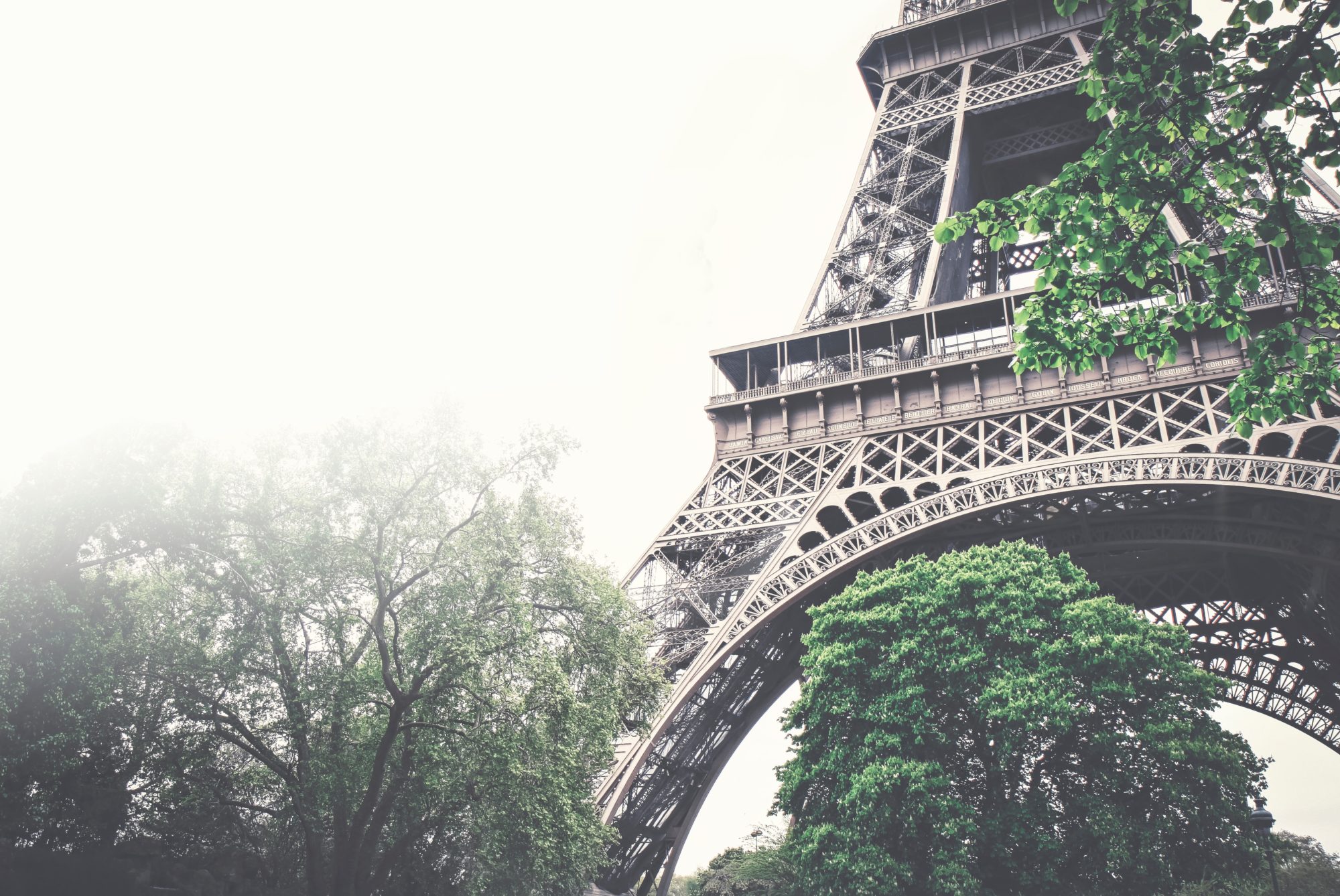 Photo by Thomas Kelley on Unsplash  Link
Cheese
To say that France is famous for its cheese is a bit of an understatement. With over 1000 varieties of cheese, it's pretty much impossible to eat in France without trying at least a few of them. Brie, Camembert, Boursin, Roquefort, and Beaufort are some of the most famous French cheeses, but there are many other less known ones. These are much harder to source if you don't live in France, so make the most of your time and indulge in some rare French dairy!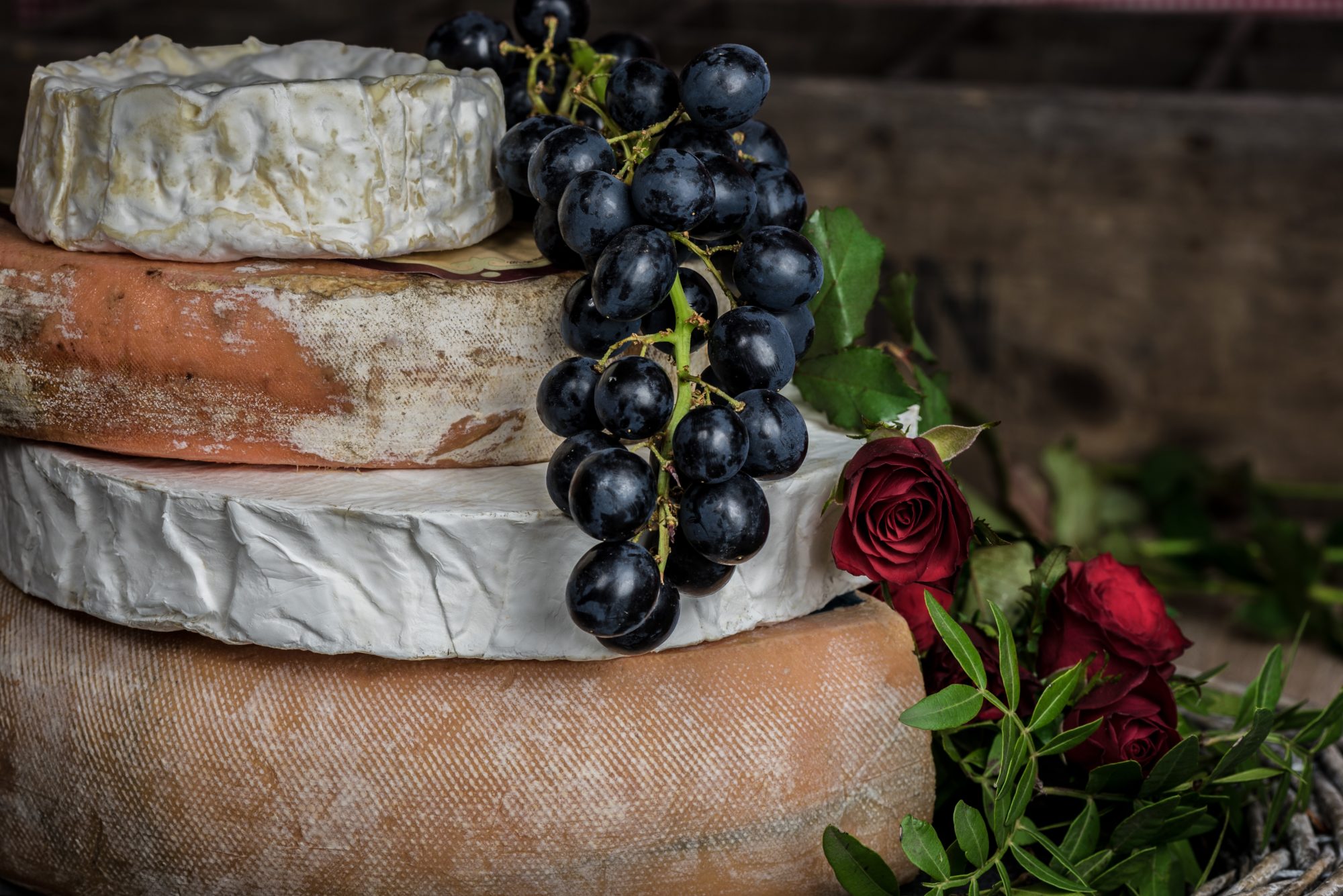 Photo by Jez Timms on Unsplash Link
Traditional rustic food
France is full of modern restaurants which push the boundaries of taste, but there is a lot to be said for the quieter, more traditional dishes that are available in family-run bistros and cafes. Homemade onion soup, beef bourguignon and coq au vin are all classic French dishes which will satisfy your cravings for comfort food. However, make sure to check the opening times of smaller dining venues, because as Ben Groundwater points out in his 'The One Thing' blog series, many traditional restaurants won't serve customers before midday or serve lunch after 2 pm.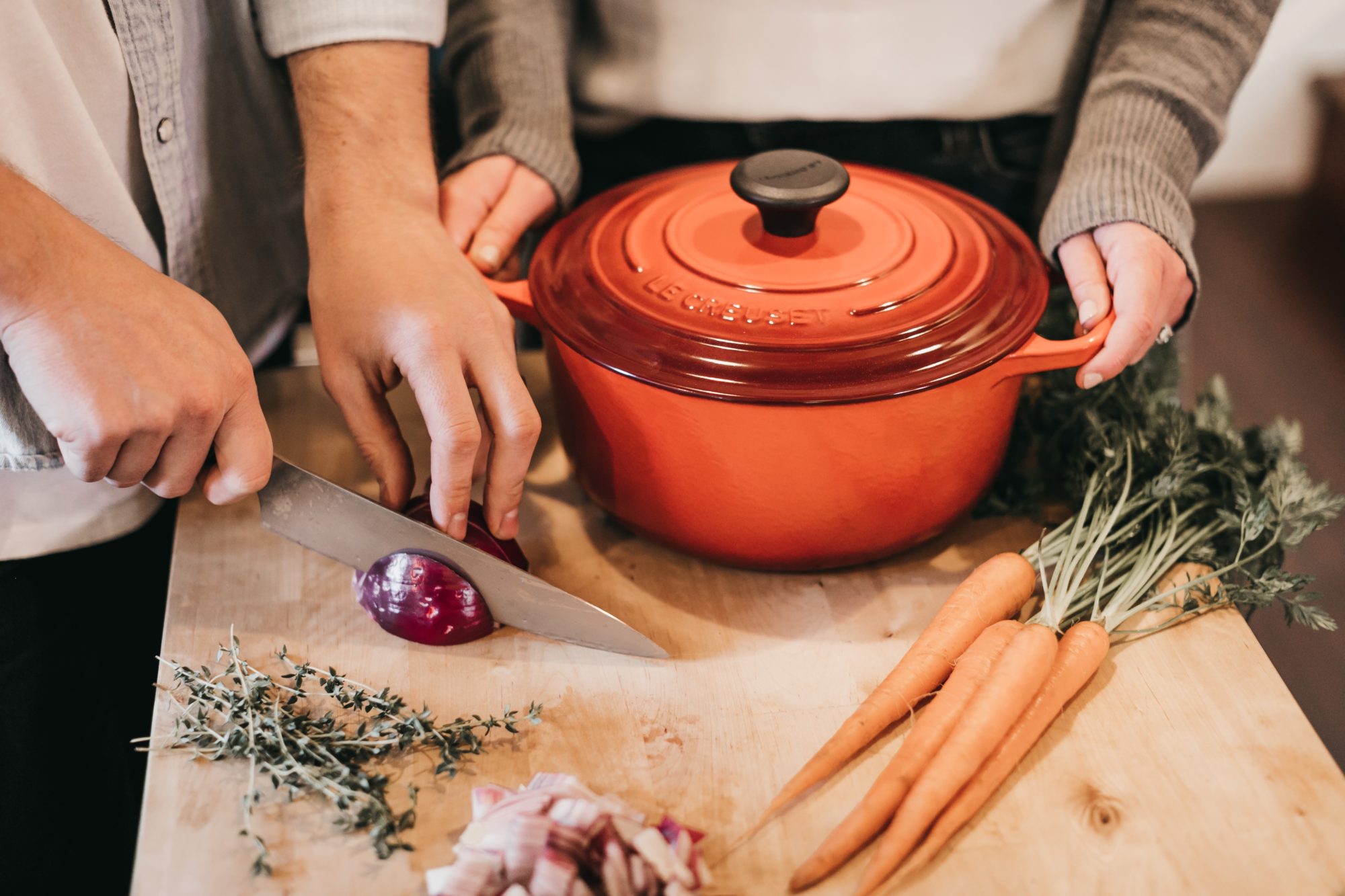 Photo by Becca Tapert on Unsplash Link
Alcohol
Although not a food, alcohol is a delicious accompaniment to many dishes. Of course, France is well-known for its wine, including burgundy and Bordeaux, but there is one type of drink which is even more famous: champagne. Officially, the only alcohol in the world which can actually call itself champagne is the sparkling wine from the Champagne region of France. So, if you love a bit of bubbly, why not head to Champagne to relax in a vineyard and sip on a few glasses of champagne?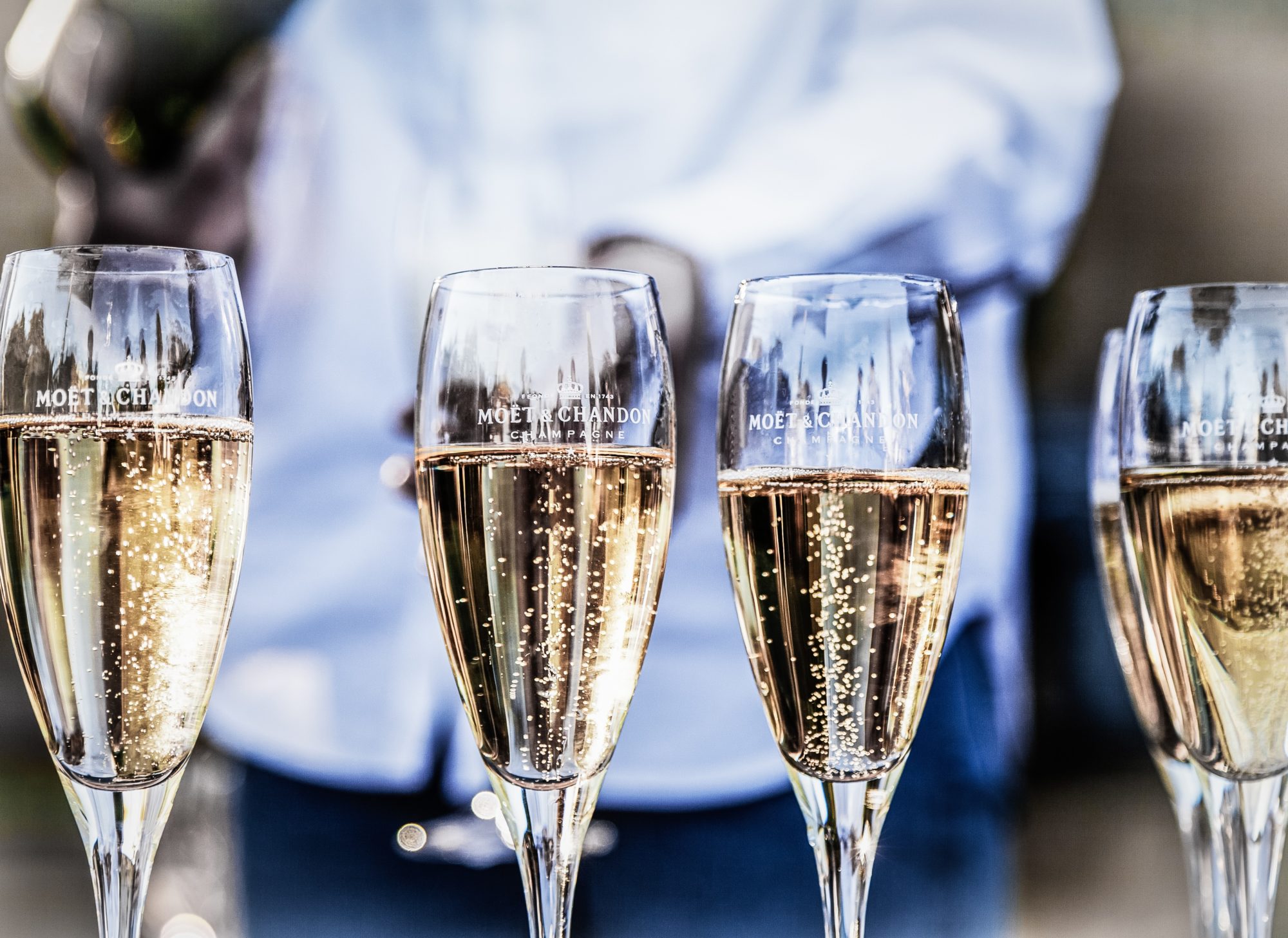 Photo by Deleece Cook on Unsplash Link
Birthplace of haute cuisine
France (especially Paris) is known as the birthplace of haute cuisine. Chefs in 17th century France would prepare numerous small dishes of elaborately presented food for wealthy patrons; it was called haute (high) cuisine because only the rich could afford to eat it. In modern-day France though, haute cuisine is much more affordable! However, if you want to treat yourself to a slice of luxury French haute cuisine, then Paris should be your first stop. With many Michelin star restaurants, you can look forward to course after course of the most exquisite dining available.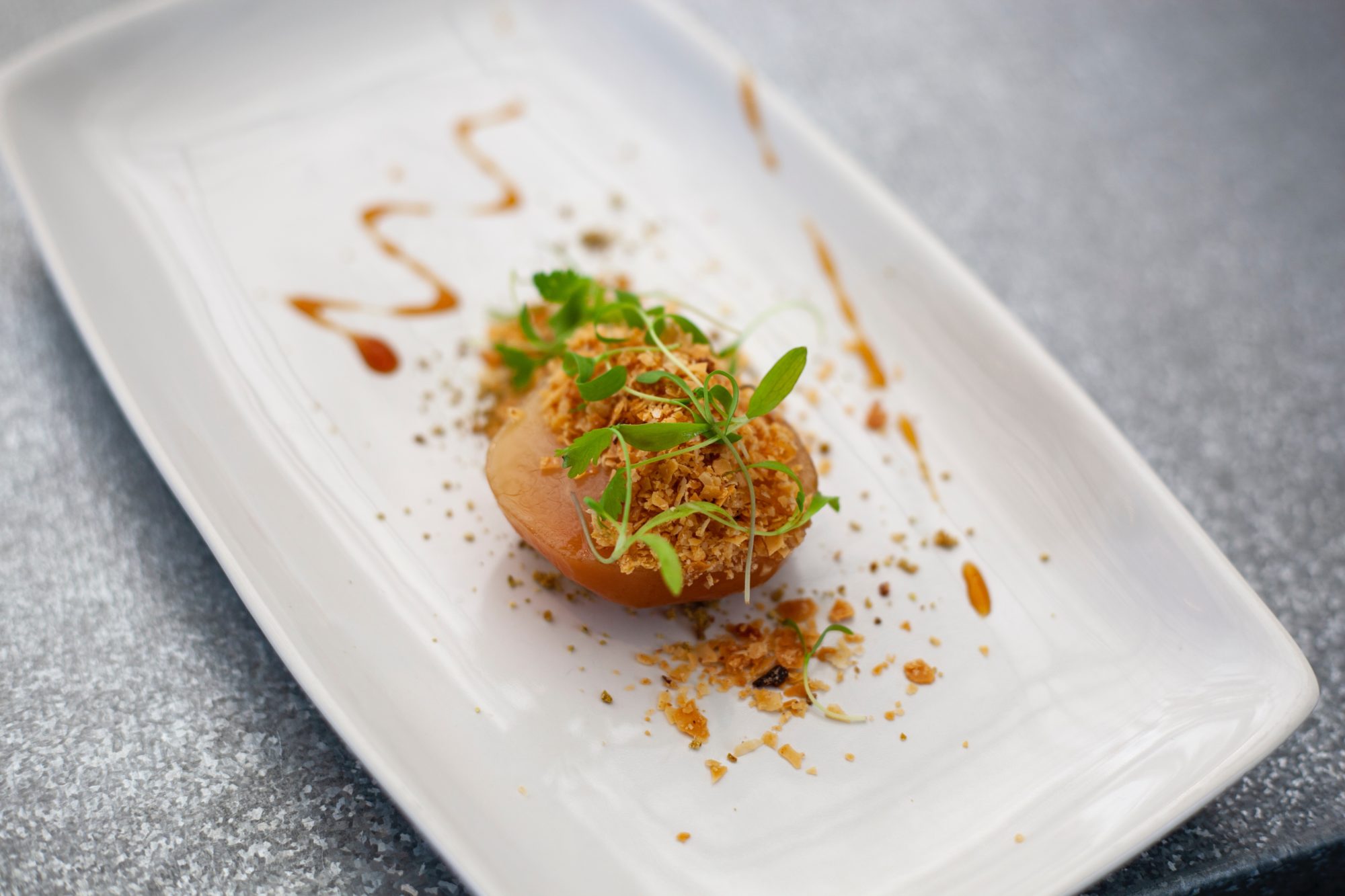 Photo by Lightscape on Unsplash Link
Sweet treats
France has more than a few desserts which will fight for your attention. Eclairs, macarons, bonbons, crème brûlée, crème caramel, profiteroles, mousse, souffle and crepes are just some of the sweet offerings France has to tickle your taste buds. So, make sure you pack something with an elasticated waistband so that you can get stuck in!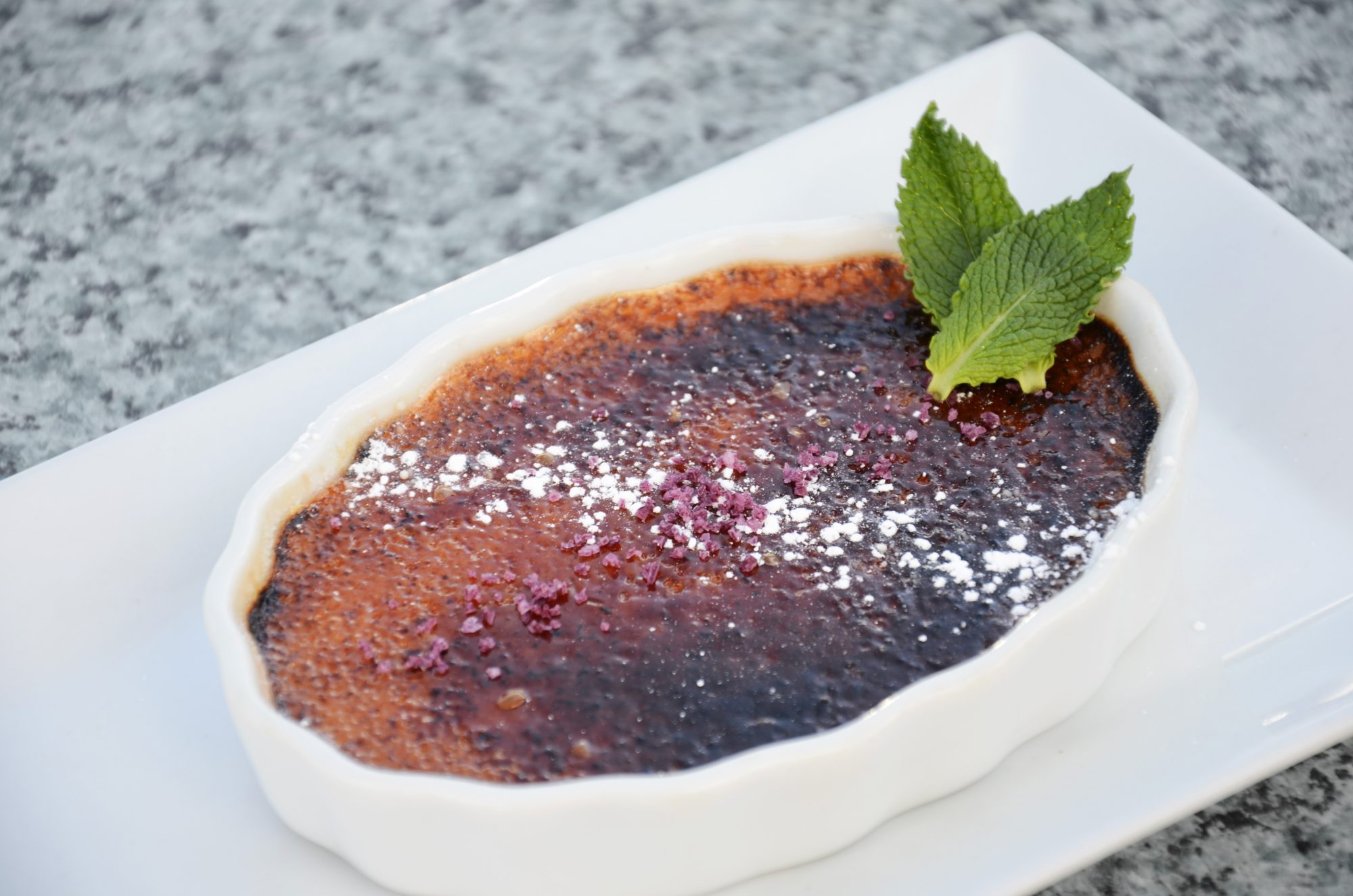 Photo by Alex Munsell on Unsplash Link
Please follow and like us:
Comments
comments