In India, churros are mostly popularized as a dessert. In the country where the dish has originated from – i.e. Spain – this is traditionally a pastry snack made of fried dough. And churros can be filled straight – the type of filling gets quite creative in Europe and Latin America. So right from fruits to chocolate, vanilla and other flavorings, this can be quite interesting. Gobble Up Churros specialize in this, and we were at the Indiranagar outlet for a tasting last month. Their other outlet is at Ulsoor. Yes, they do have a lot of other things on the menu, but as you can guess, the focus is churros.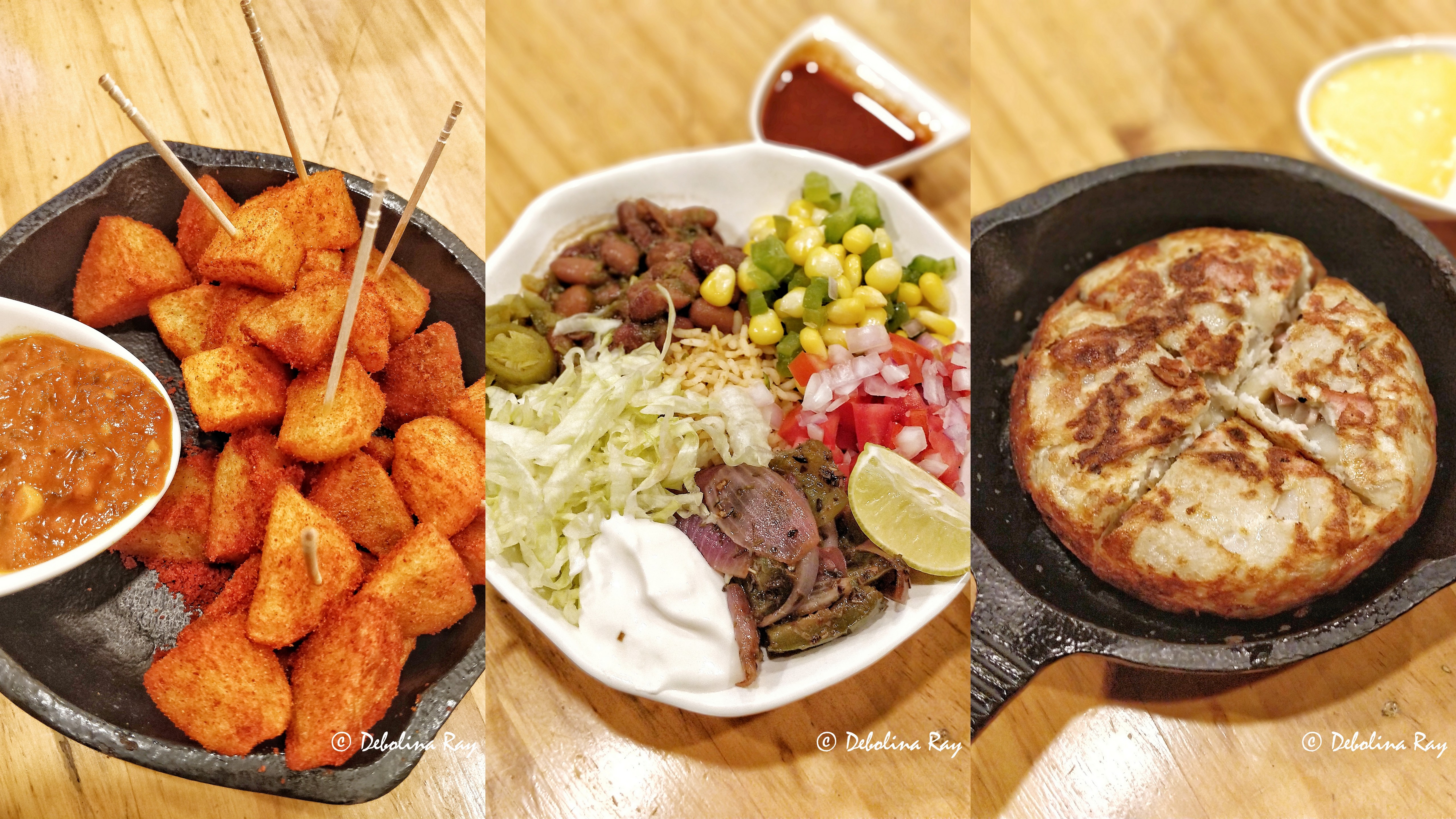 In Indiranagar, Gobble Up Churros has a cute little setup, which they are looking to expand. Located just opposite the BSNL office on 80 feet road, this is quite a convenient place to get to. We started with some Original Selection churros that come in 3 and 6 pieces, with option of various sauces. The churro strips were rolled in sugar & cinnamon with a drizzle of chocolate or hazelnut. You could also opt for a scoop of ice cream. It was crisp and nice, and went very well with the white chocolate sauce. There is also a vegan selection available on the menu. There are lot of options to make your own churros and churros sundae for the creative, hungry souls!
To munch on, we tried some Chicken Empanadas and Spicy Potato Bravas, all native to the Spanish tapas platter. Well-made and on point with taste, we ordered repeats of the empanadas. Strongly recommend those! There are shakes, coffee, coolers available, but this could be probably made a little more interesting – in flavors and presentation. The hot chocolate was alright. I was hesitant to order the Chicken Wings – but they were lip smacking-ly delicious, the barbeque sauce was just perfect. They come in Small, Medium and Large servings, and are extremely competitively priced.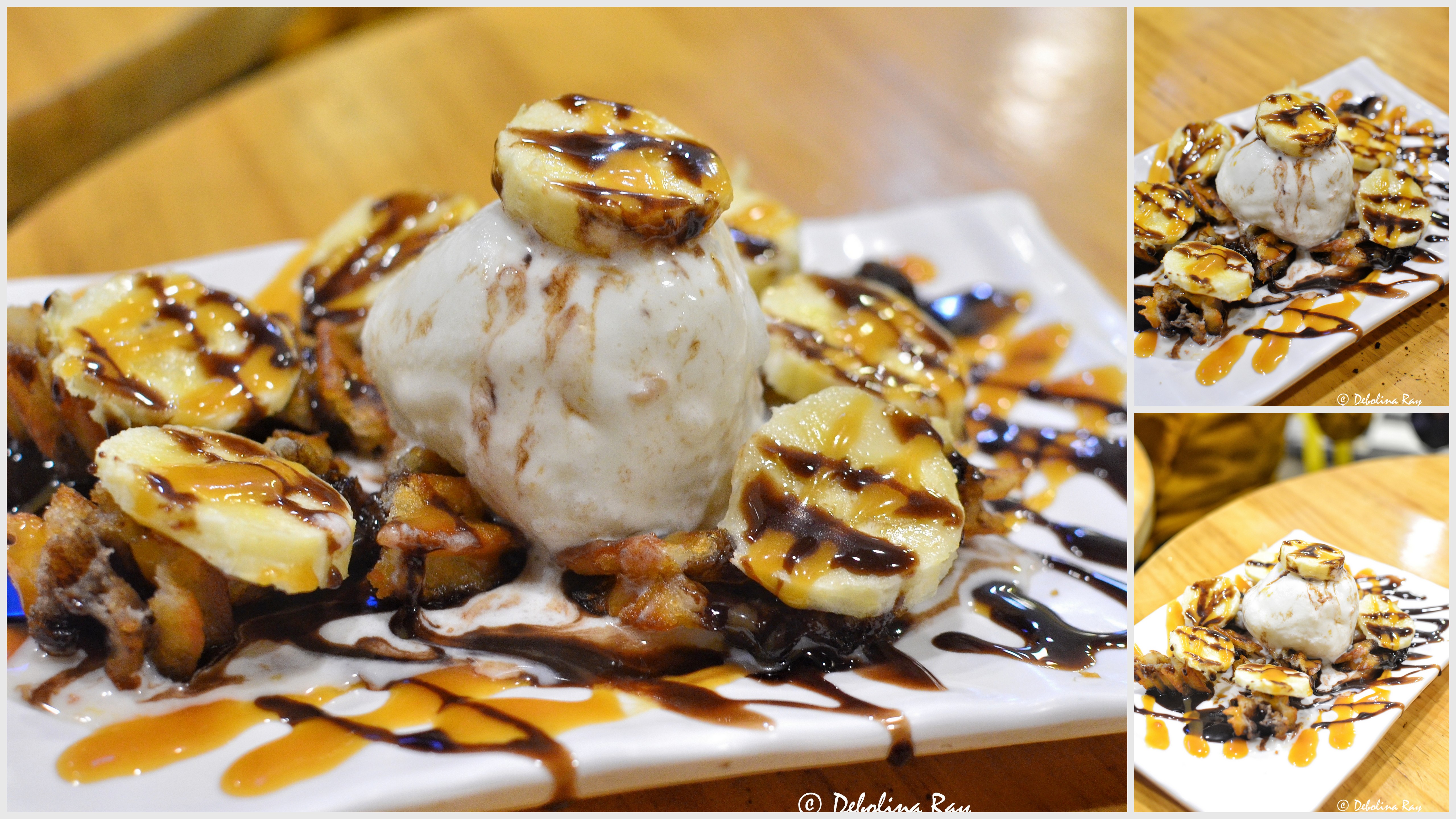 The Last Word
Gobble Up has a nice, balanced variety of food on their menu – ensuring a good blend of savory and sweet. The price point is great, perfect for a casual meal or catching up with a group. The churros come in various flavors, with toppings and dips. They are fried at precise temperatures to ensure the texture is done right. Our favorite was the classic version, though the chocolate filled churros are scrumptious. Check it out!
Please follow and like us:
Comments
comments