A few days back, Zomato had organized a community meet up at 13th Floor. A Sunday Brunch is definitely alluring for a nice weekend, and a venue like 13th Floor, which still offers the unparalleled view of the city, was enticing enough. Ebony has recently started their Brunches, about 5-6 weeks before, and their menu is incredibly long. During the day time, the place has a completely transformed atmosphere, quite a contrast to the hip party scene that I have always associated with 13th Floor. Well, to be honest, I hadn't actually visited the place in day time before this meet up, but the sight of the Chinnaswamy Stadium, watching the passing by Metro and a cloudless and clear view of the Vidhan Soudha – all the panorama completely worth the visit!
We started our meals with their long list of starters like kababs, corn dog, pizza, while sipping on the Orange Caipiroskas on this hot, hot day. I've always been an ardent fan of the cocktails here, they are potent, well mixed and always have a nice kick to it. That day was no exception. Flavored mojitos here have interesting and quirky flavors like the spicy tamarind, and green mango – and they came overloaded with ice, but we weren't complaining! The whiskey rickey and John Collins were the favorites of our posse that afternoon, and the bartender was hitting them just right. While the starters weren't memorable, things soon changed in the food front. The Akhuri Eggs from their live Egg Station were delicious, as was my chicken and mushroom omlette. The fact that they had an Egg Station already was winning fact, and of course a live Appam counter could only make things better. The appams were served with Prawn Stew and Raw Mango stew, the prawns being just delicious! The appams were fresh and soft, and were devoured quickly!
I was going to move on to the main course, but I was quickly and firmly pointed to the Live Khao Suey counter by Ritika, a dish that was definitely the highlight of the meal. Mr.Shantakumar proceeded to put together our dish of Khao Suey, which had SO many condiments and spicy pickles that it practically took up an entire section. Of course after this I didn't have much space for the main course, but picked up the chef recommended dishes like the Kung Pao Chicken and their signature Mutton Biriyani. I am not a big dessert enthusiast, but the Aum Ali and fruit halwa were quite deliciously made.
The pricing is great, considering their spread, it's priced at 899 ++ including unlimited mocktails. There are options with beer and liquor as well. The best aspect of this brunch is that the focus is on food, covering various cuisines, and serving a variety of dishes. There would be something for everyone in this spread undoubtedly. Highly recommended.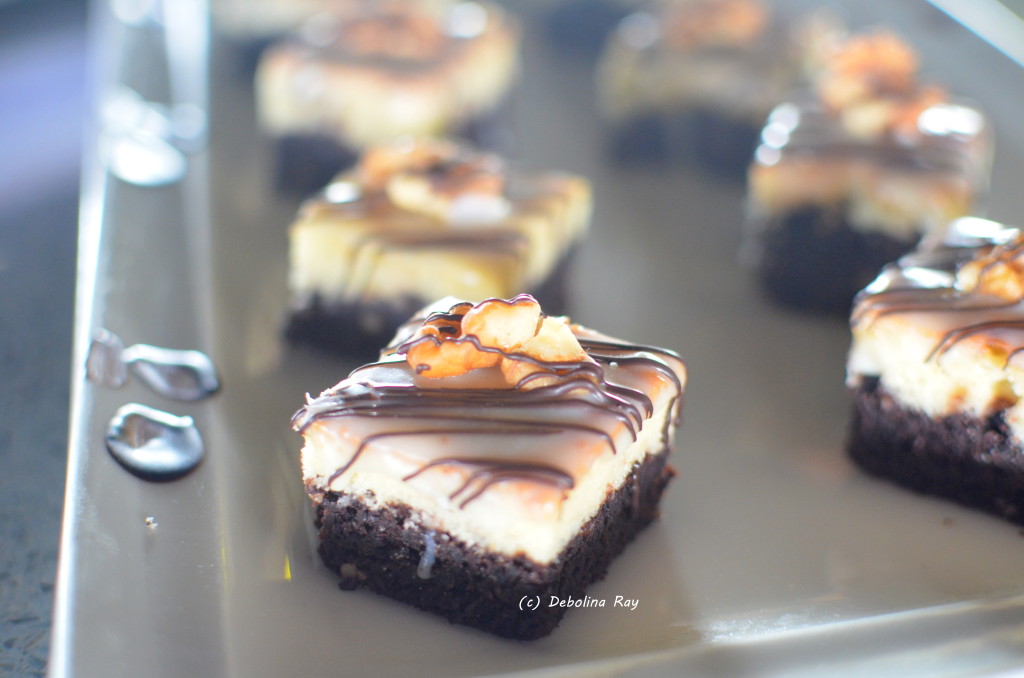 Please follow and like us:
Comments
comments