The advent of the first Shangri La property in Bangalore had created quite a buzz. And in December when I visited Shang Palace, it wasn't difficult to guess why. The property is lush, luxurious, a classic and brilliant décor, and a hospitality that is definitely beyond par. Located near MG Road, well within the CBD area, and have several in house restaurants of various cuisines. Shang Palace offers cuisine from four different regions from China, led by Chef Lin Lin Yang. Having a chef who's worked extensively in several countries ensures that both the Indian patrons of Shang Palace, as well as guests from regional China have sumptuous culinary experiences. He and his team bring the 'art of Chinese dining' to Bangalore.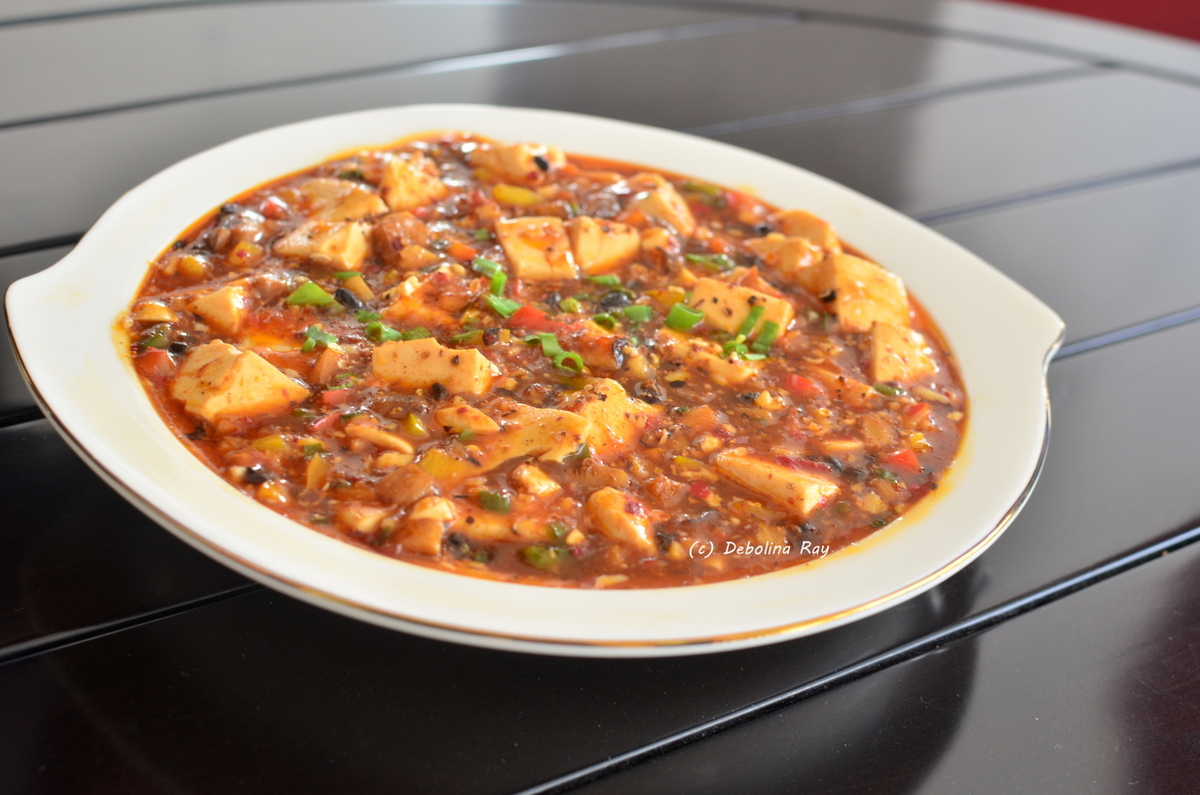 It was my first visit to Shangri La, and I thought Shang Palace had a beautiful dining ambiance, with intrinsic Chinese design elements, and having a classic yet modern authenticity to it. We sat at a private dining room for our tasting. Our meal started with Crispy Lotus Stem and the Chongqing chilli chicken. The lotus stem dish was the perfect beginning, lightly tossed in chilli and hoisin sauce, delicious and sublime. The chicken made with pepper corns and red chilli had quite a zest. Both the dishes that we started with were medium spicy. The crispy pork belly came next, we loved it, it's hard not to!
In dim sums we got the vegetable crystal dim sum filled with carrot, turnip, mushrooms and more veggies. It had way too much stuffing, but I could be biased! The lamb dim sum pan fried and served with soy sauce were delectable, the minced lamb made just right. We got several helpings of this, definitely a must try! The private dining rooms have a large round table with a revolving counter to pass around dishes. Grandeur, I say!
The main course that followed was nothing less than spectacular. The mapo tofu was a spicy curry with soft delicate pieces of tofu. This is one of my favorite dishes, and was made beautifully here. The Beijing duck had a mild taste of cucumber and sweet bean sauce, quite an interesting combination of duck meat. The gongbao prawns were another amazing dish made with dried chillis and peanuts. Couldn't get enough of it!
Our hosts Jit and DJ were the best ever, taking us for a tour of the fantastic property after the long, sumptuous lunch. And while Shang Palace is vibrant, the Caprese, Yataii and Saffron, located on the higher floors had amazing views of the city – making a gorgeous city scape every side you see. I couldn't get enough of Shangri La, their pricing is great too, affordable, while everything from food to the service to the place was top notch. Highly recommended, I put this on my 'must-try' list!
Please follow and like us:
Comments
comments