Last week we attended the launch of Kādu – a winery in Karnataka by Sula Vineyards at Taj West End. The name Kādu is taken from the Kannada word that means 'wild'. Kādu is India's first wine devoted to the cause of tiger conservation. At the unveiling, there were four wines launched – two whites, a rosé and a red. Rajeev Samant – founder and CEO of Sula Vineyards addressed the audience and explained the vision behind the brand Kadu, the cause behind it, and the price and positioning. Sula Vineyards is located in Nashik, Maharashtra, and was founded in 2000. Today, Sula is the leading producer of wines in India. And in fact is the most distinct and well known brand of wine in the country.
Kadu is an initiative that Sula has wholly started in the state, to yield wines from the Karnataka terroir and also contribute to a local cause. Bittu Sahgal, environmentalist and activist, participated in the event as well, sharing the importance of such initiatives and also accepting the first year's contribution from Kādu.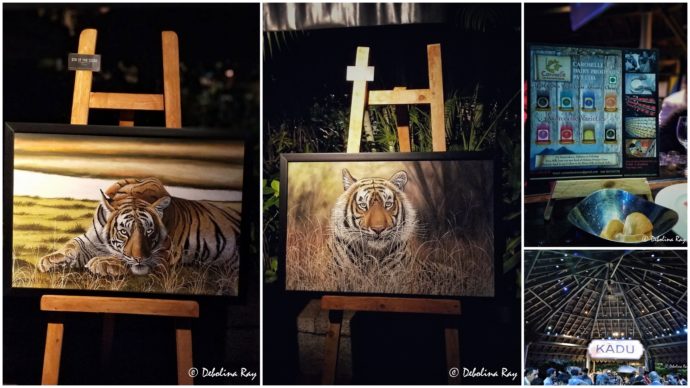 Our wine tasting that day started with the Kādu Sauvignon Blanc – light, fruity and quite fresh. We quickly graduated to the Kādu Chenin Blanc. This had a gentle balance of citrus and sweet, with hints of peach and honey. I like floral and fruity whites, so this one hit home quite well. From a popularity perspective, among the audience that day, the Rosé and Red did very well. Tapash – a firm red wine believer and consumer – started with the Kādu Cabernet Shiraz. The shiraz was a dark coloured, lush and medium bodied wine, with aromas of red berries and a hint of chocolate. However, he favored the Shiraz Rosé. Again with flavors of the berries, but light and fruity too, making this rather easy to drink and not weigh you down.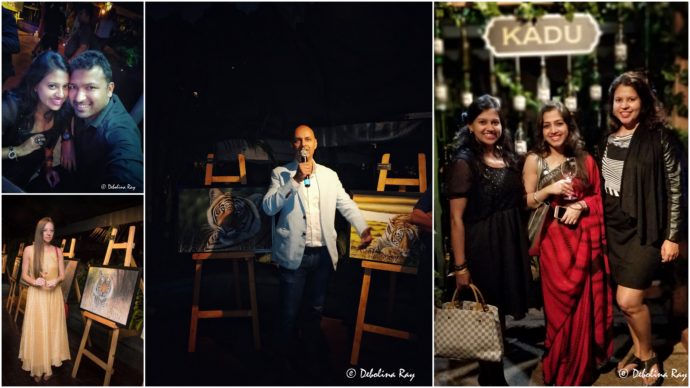 Price Check
The Kādu wines are available in 750ml and 375ml bottles, and priced quite well in the 600 range. I am especially intrigued to see the variety of wines that are targeting the Karnataka market. And Sula's significant launch is bound to change the market scenario over the next one year.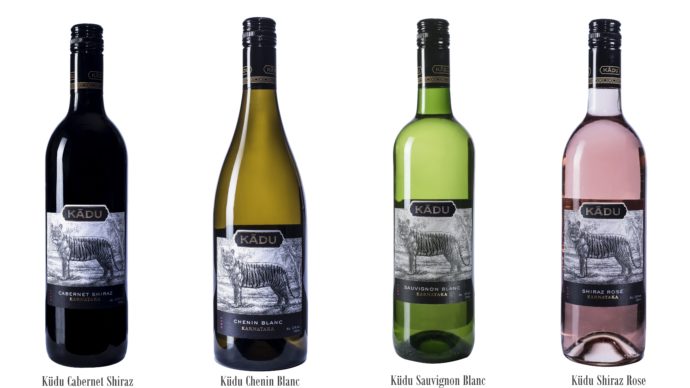 Please follow and like us:
Comments
comments